These alkyd based colourants are developed specifically for the tinting of solvent based alkyd paints. To obtain the highest possible hiding power in the paint, it is possible to add up to 20 % of these colourants in the base paints. The following modules are available:
Basic module
These 10 colourants are selected on the basis of the widest possible colour range while minimizing the total amount of colourants.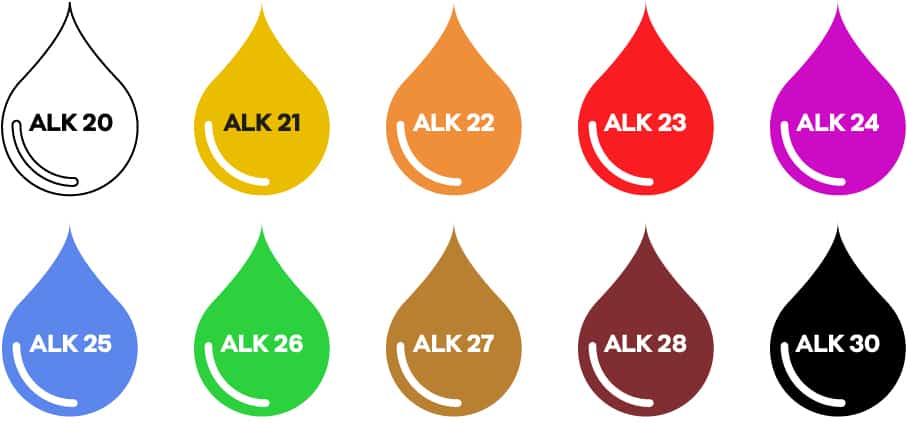 Standard module ALK colourants
Blue violet offers more colours for the purple area and Inorganic green is used to improve the ability to produce off-whites in small cansizes. The ALK series is often combined in 1 machine with our AQ series. This standard module of Blue violet and Inorganic green can be left out, in case the amount of canisters in the machine is limited.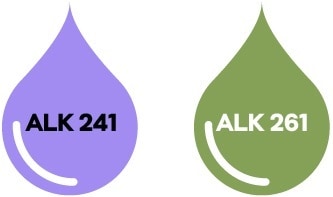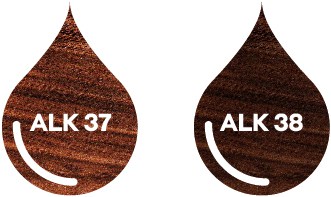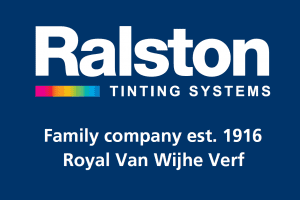 Follow Ralston on social media
Follow the latest developments, get advice and inspiration