Waterborne colourants AQ800
AQ colourants
These low-VOC waterborne colourants have been designed for waterborne lacquers and wall paints. They are very suitable for tinting plasters and structure paints as well. Suitable for both 'in-plant' as 'Point of Sales' use. Via the following modules the system can be tuned for specific needs:
Standard module:
These 12 colourants are selected on the basis of the widest possible colour range while minimizing the total amount of colourants. In this way there are enough options open for fine-tuning the total selection, even in the smallest machines with 16 canisters.


UV Plus module:
For an enhanced outdoor durability in the bright yellow, orange and red colour area, these high-quality organic colourants can be added for Exterior paints.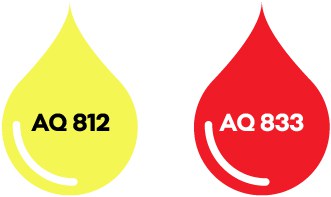 Façade module:
Inorganic pigments are known for their excellent outdoor durability and the stable performance in alkaline environments. For many Façade- and Silicate paints, only inorganic pigments can be used. Bismuth yellow and Oxide orange colourants increase the inorganic colour range specifically for the brighter yellow and orange area.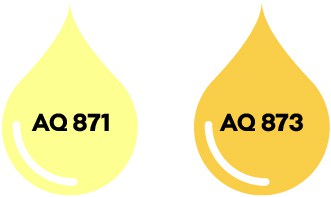 Façade Plus module:
To expand the colours even further in the green and blue area with only inorganic pigments, Cobalt blue and Oxide green can be selected.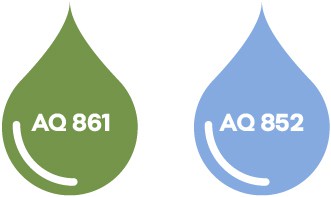 Transparent module:
For creating transparent colours in wood stains.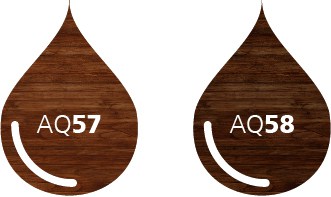 Royal expertise
Ralston  is part of a Royal Dutch independent family company, with over 100 years of coating experience. One of the pioneers of the tinting system back in 80's. Still innovating, combining durability with sustainability. No modern sustainable future, without a healthy dose of innovation.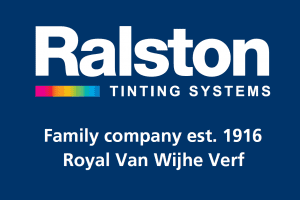 Follow Ralston on social media
Follow the latest developments, get advice and inspiration
Find a Ralston colourant distributor
authorised Ralston colourant distributors worldwide.
Learn more about B2B tinting?
+31 6 13 593 864
Eric van Meerten, Sales & New Business Development Tinting Systems