Sustainable innovation at Royal Van Wijhe Verf
Van Wijhe Verf develops paint products with a concern for people and the planet. Not because we want to paint a pretty 'green' picture, but because we care about a sustainable future, [for everyone]. We look beyond our own bottom line with an ongoing focus on achieving more efficient and more environmentally balanced production processes, always assuring equal or better product quality.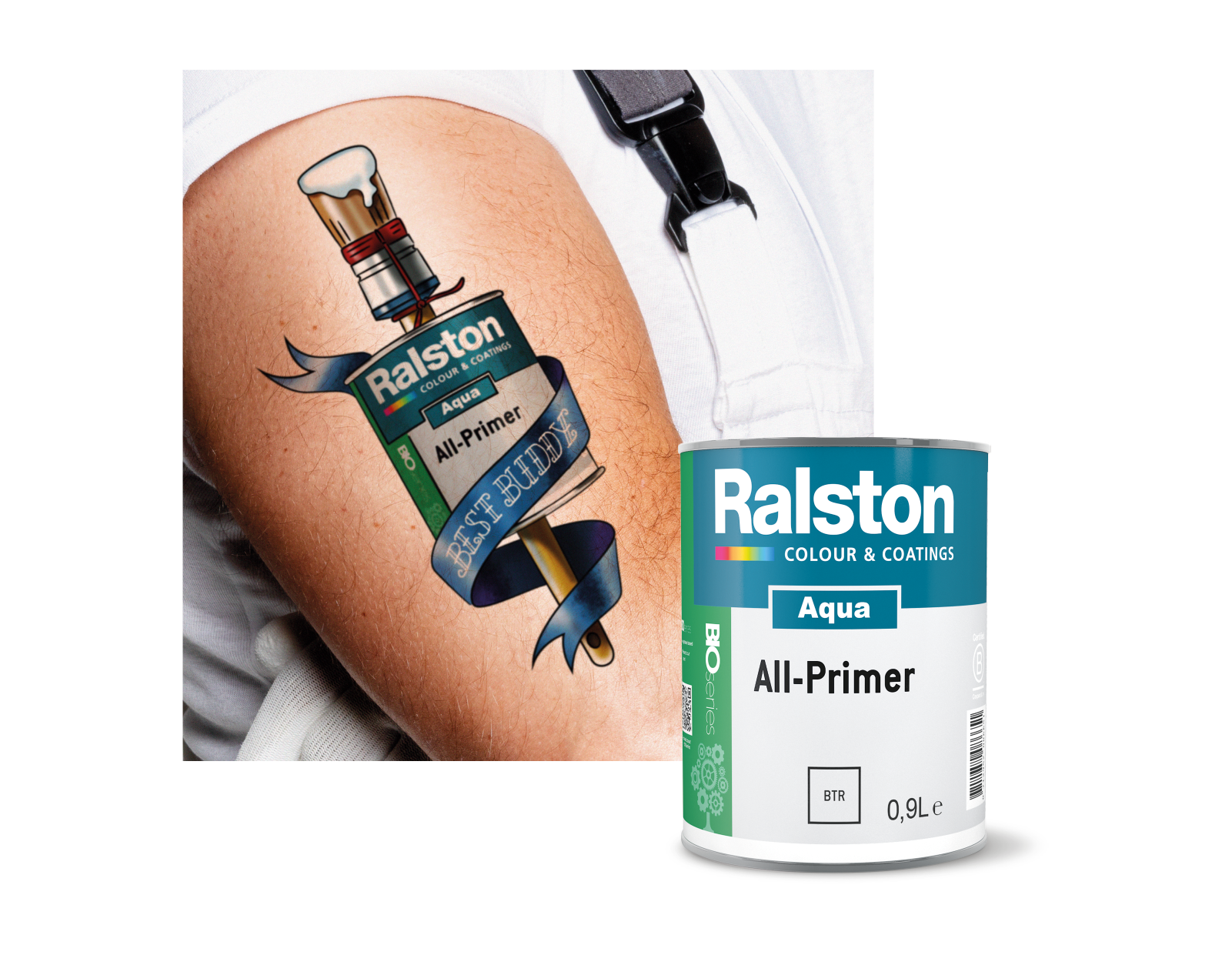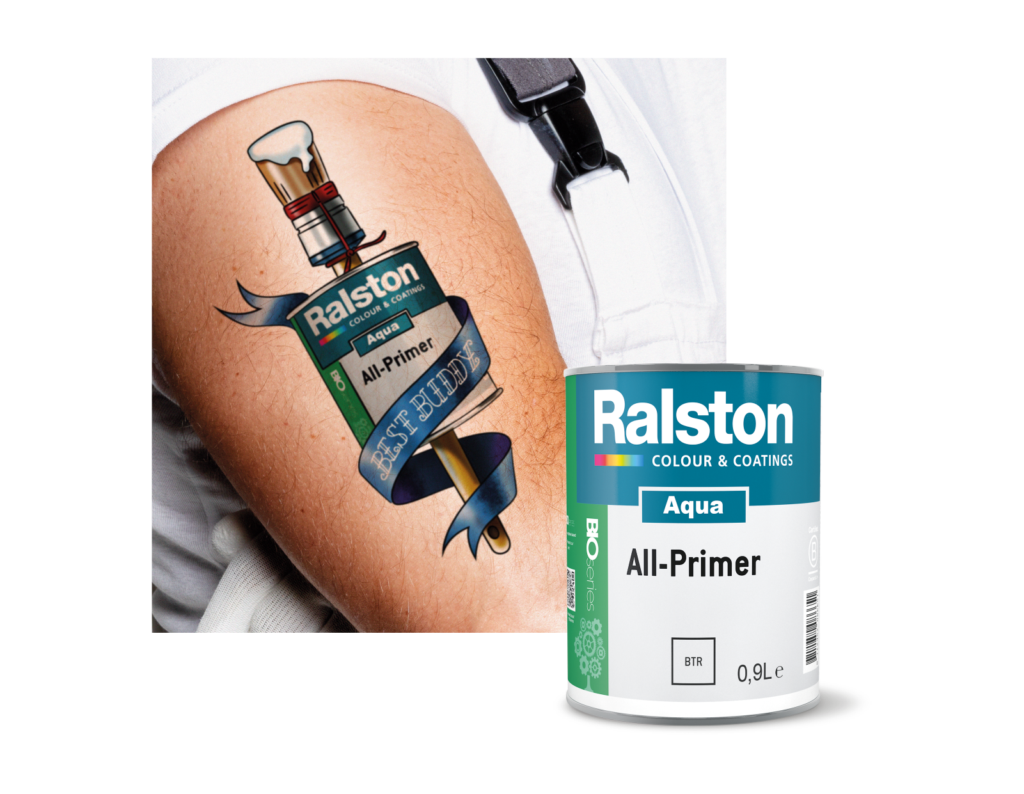 The start of a new generation Aqua BIOseries begins with the Aqua All-primer BIO. With more than 3 times as many biobased raw materials, this is a big step forward in sustainable innovation. Ralston Aqua All-Primer BIO is the proof that top quality and sustainability go hand in hand.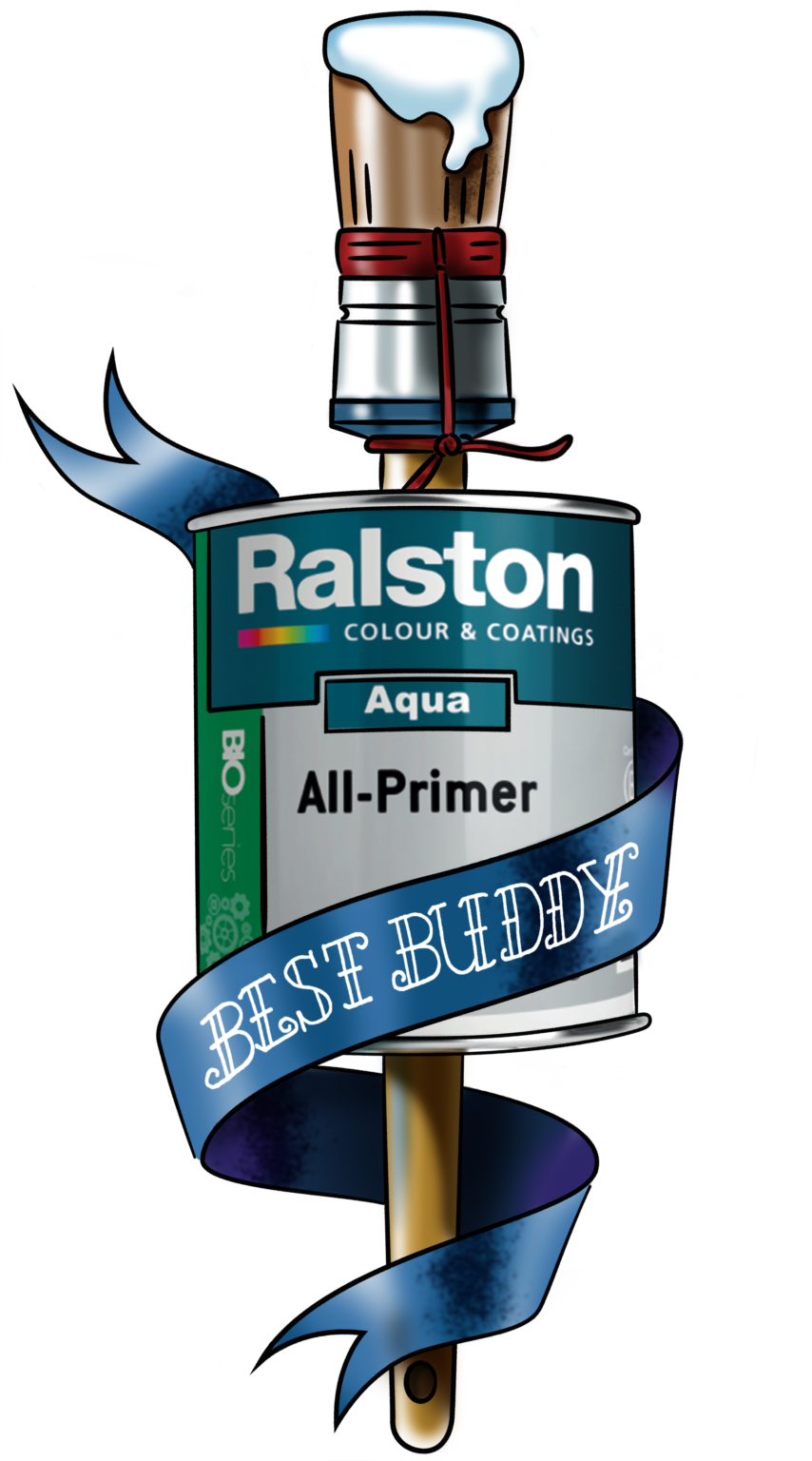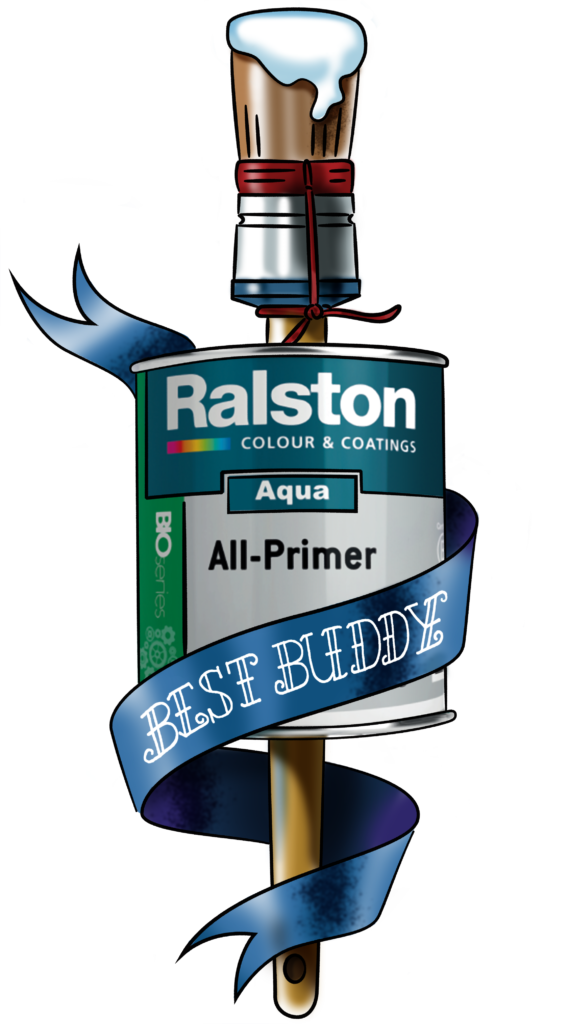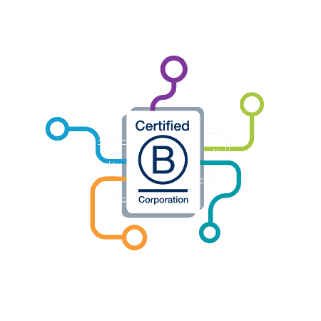 In 2016, Royal Van Wijhe Verf, became the first chemical company in the world to earn the B Corp certificate. B Corps are for-profit companies certified by the US non-profit B Lab as compliant with strict standards for social and environmental performance, accountability and transparency. Ralston BIOseries wall paint
A big step forward in the percentage of biobased raw materials. Ralston ExtraTex Matt [2] is now in the 40 – 60%* biobased raw material category. This is the first water-borne wall paint with a combination of high quality and a high percentage of biobased raw materials.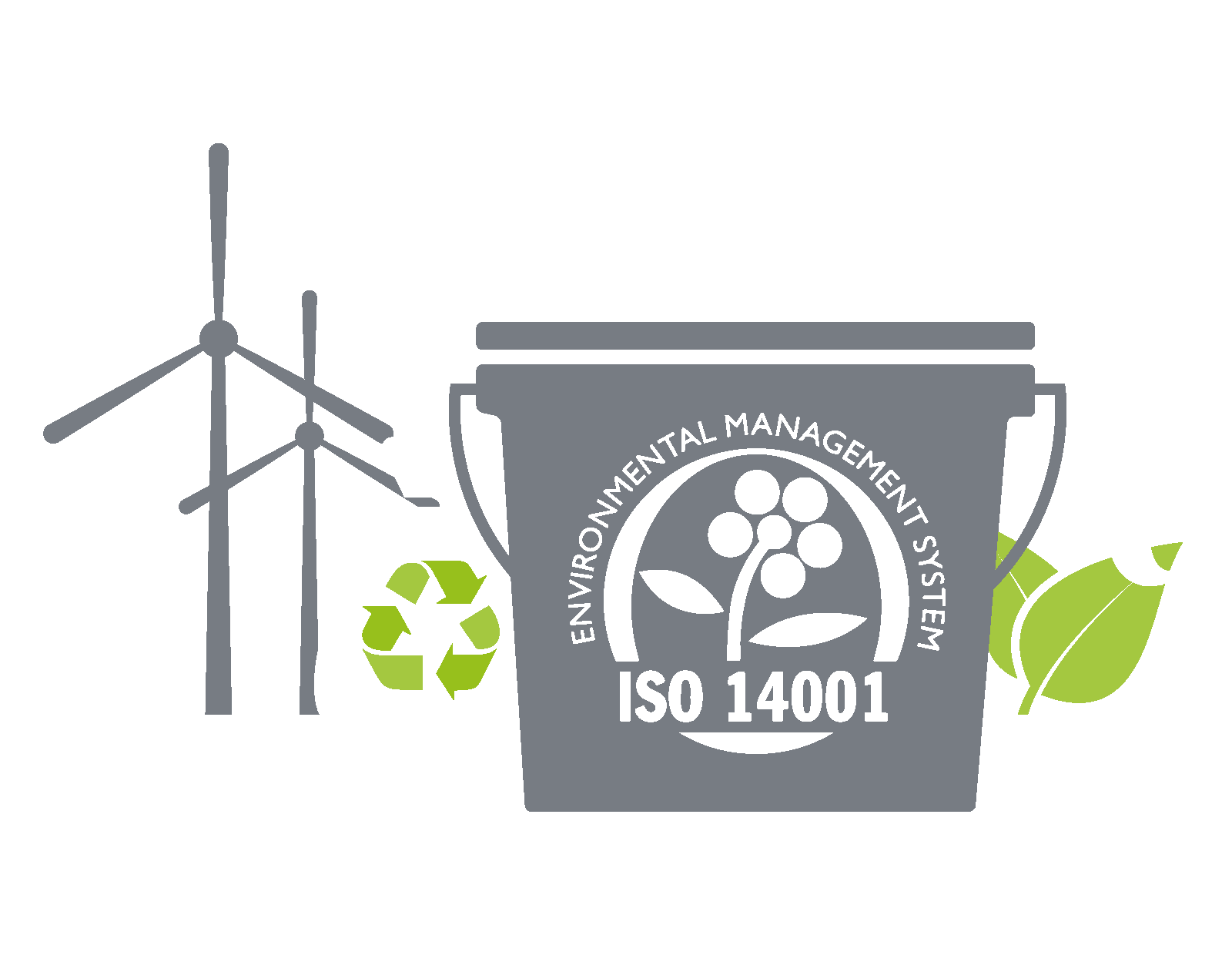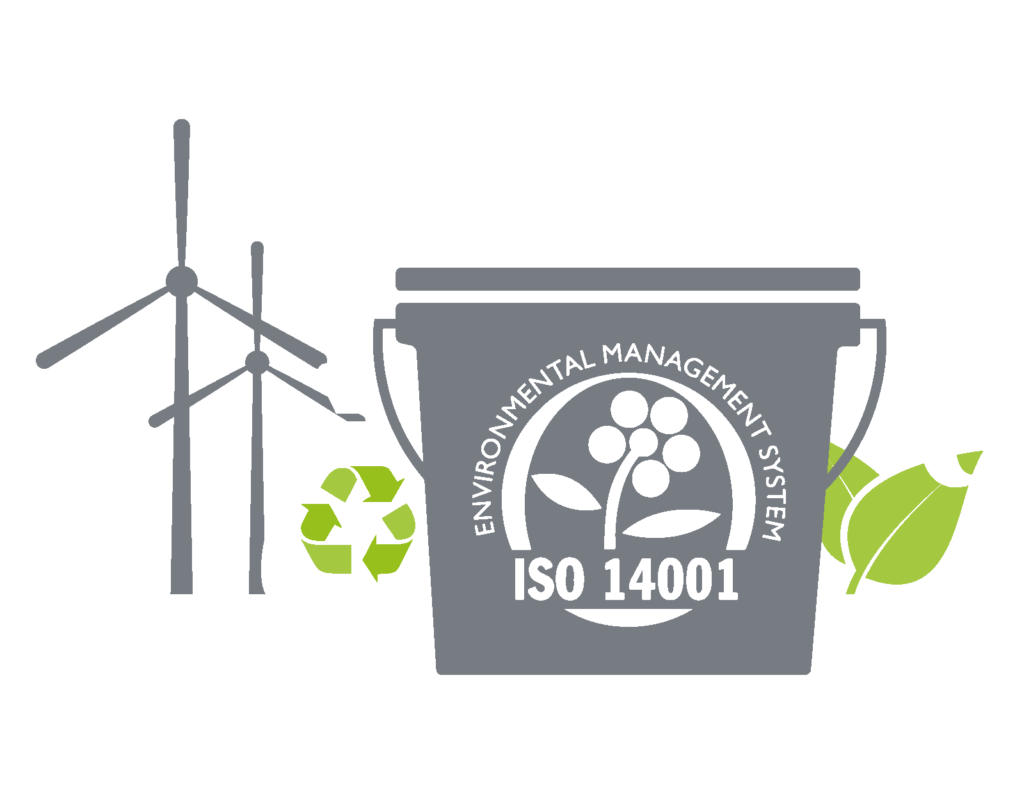 In many countries the certification requirements vary. Ralston products travel the world over. Ralston products are tested and analysed in our own laboratory, under extreme conditions. We want to comply with all the regulatory codes that are in place, worldwide. You can read about selected product certifications below.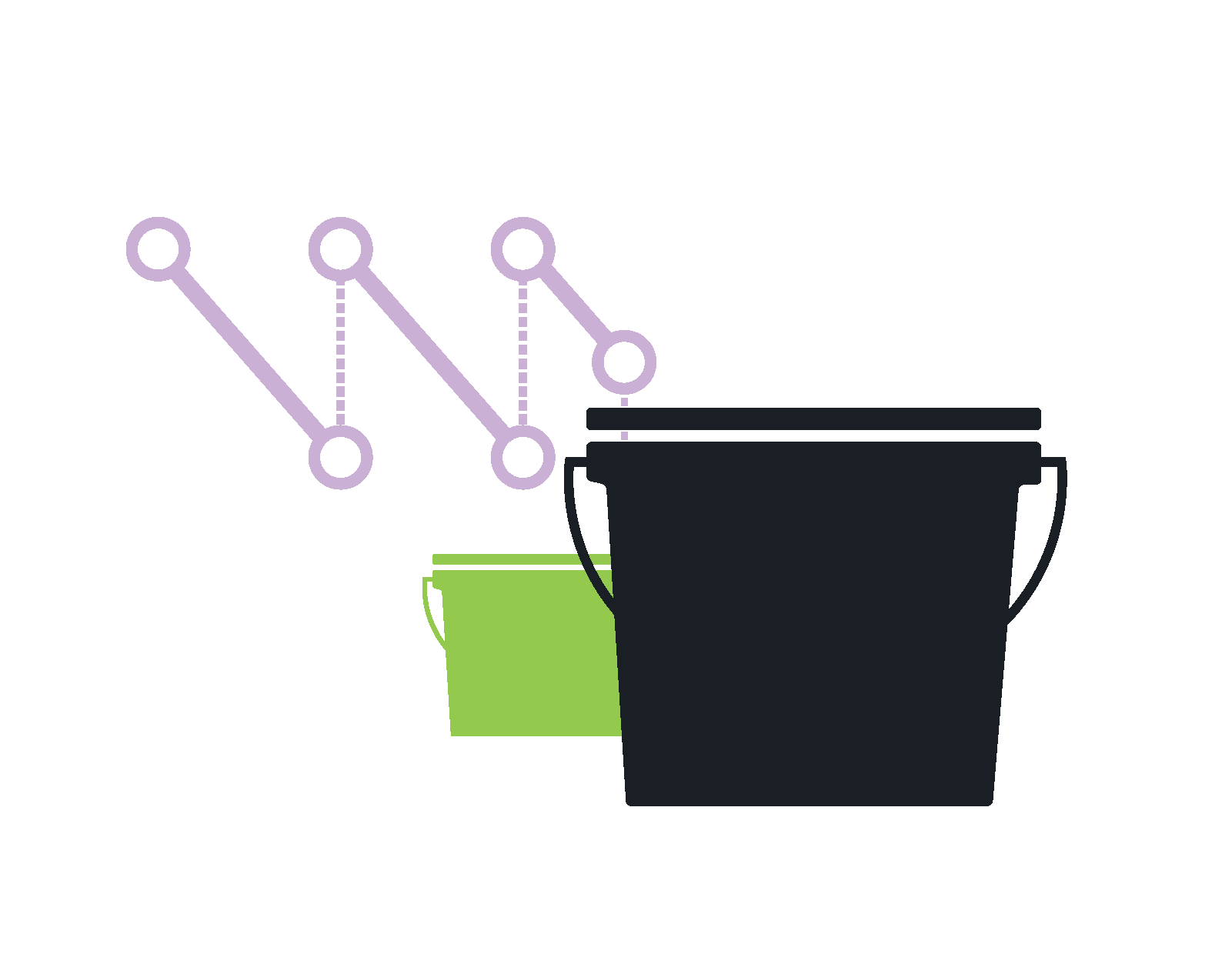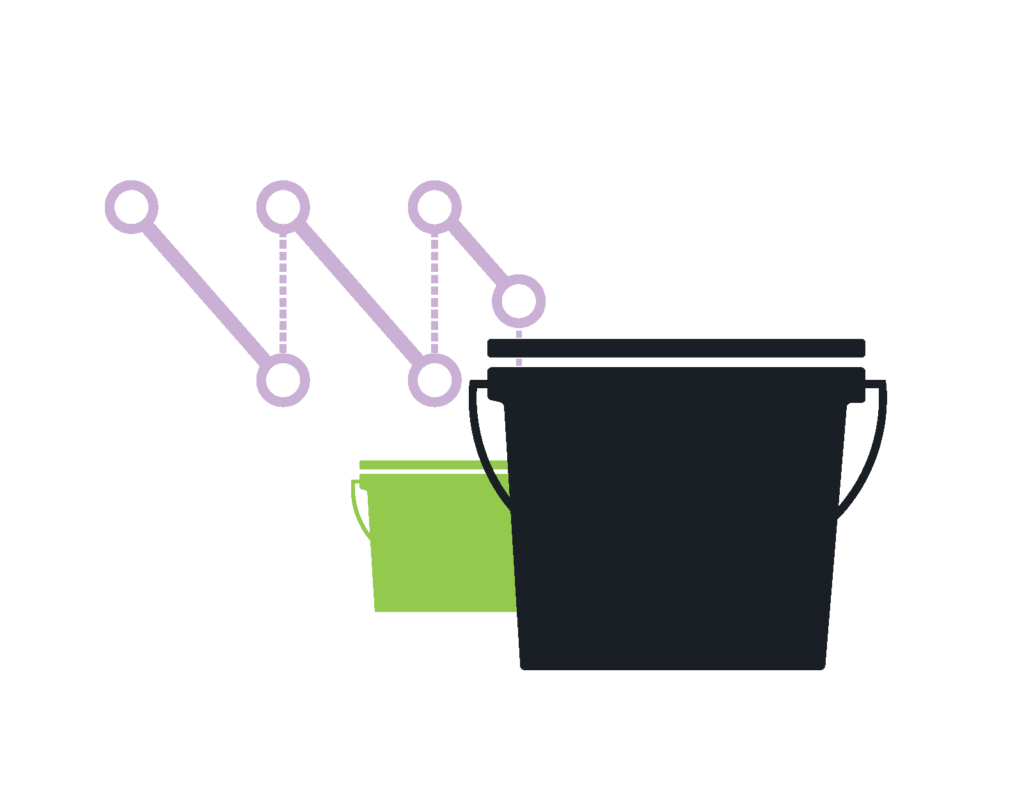 We are an independent Dutch family business that has been successful in making paint since 1916. But not because we stick to old habits. Our products combine timeless craftsmanship with new technologies and the latest insights.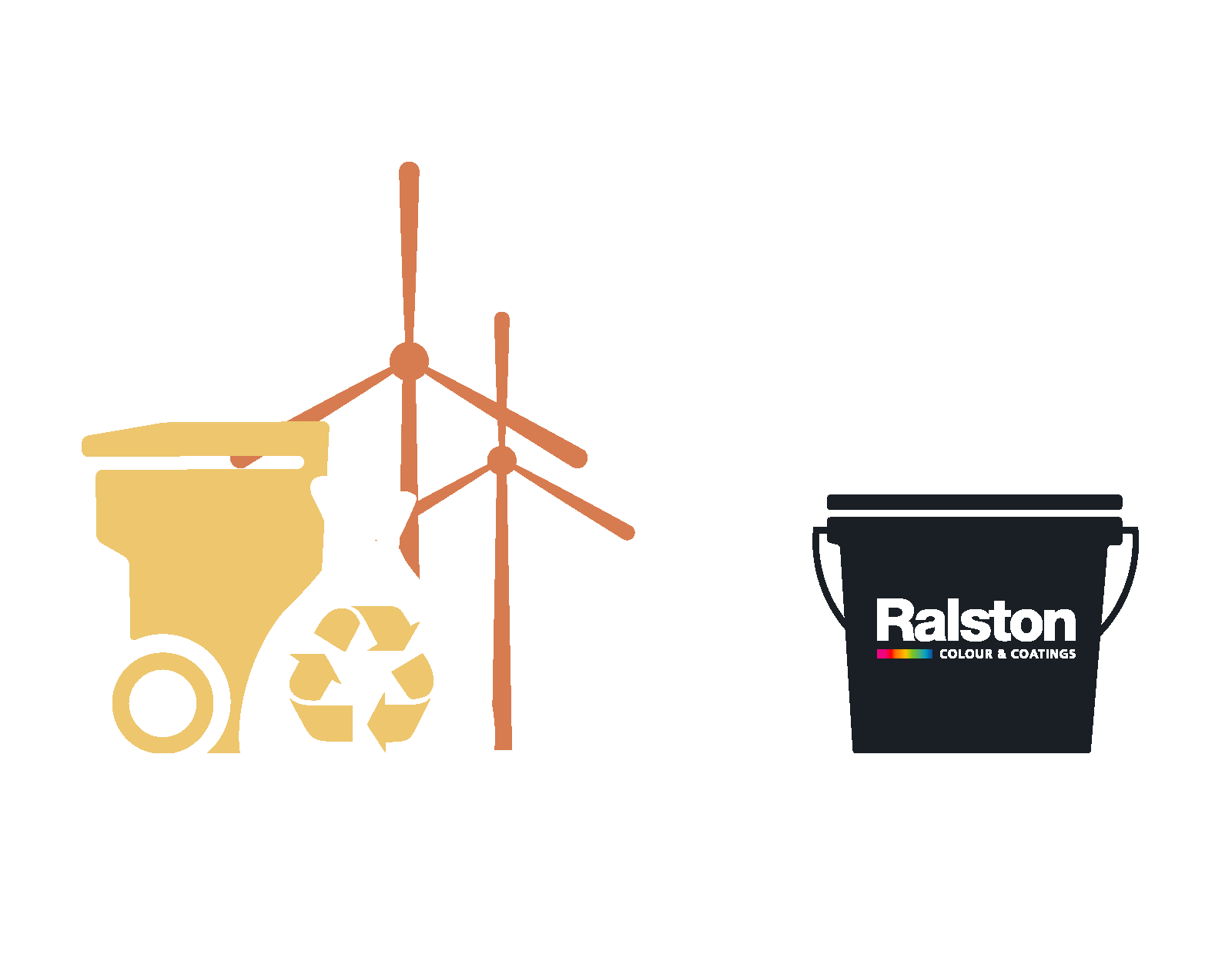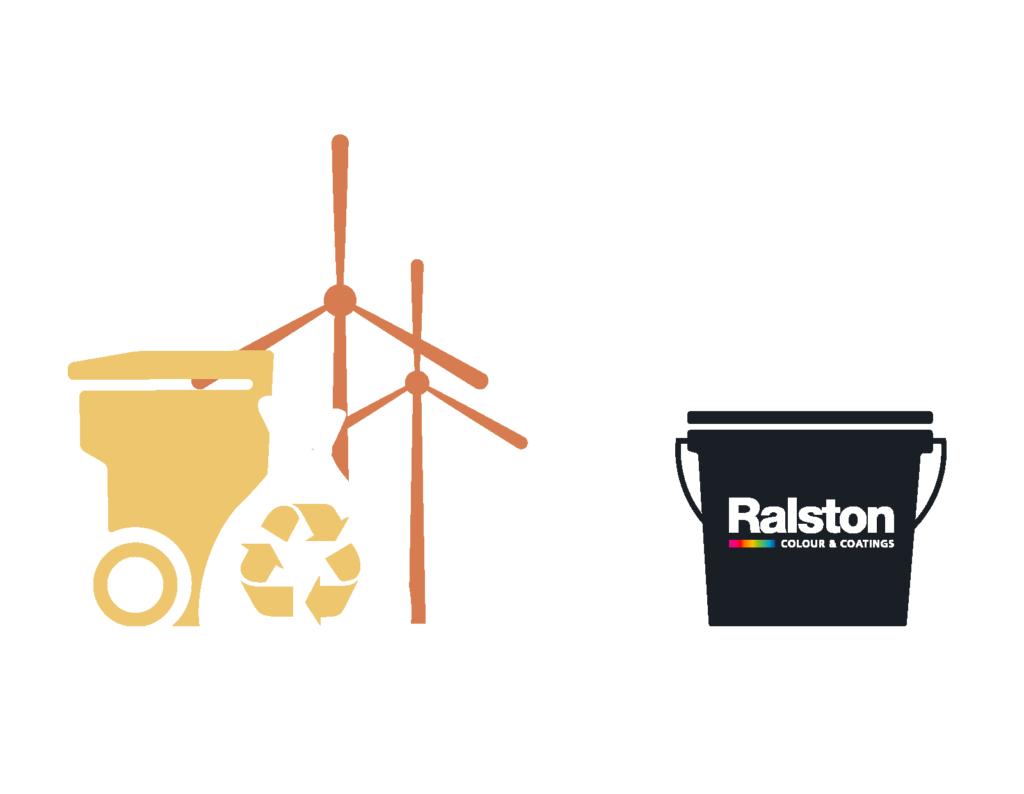 The traditional white wall paint container has been replaced by an anthracite-color [charcoal grey] container of recycled material. Because the container and the printed text are now made of the same material, the empty containers can be fully recycled.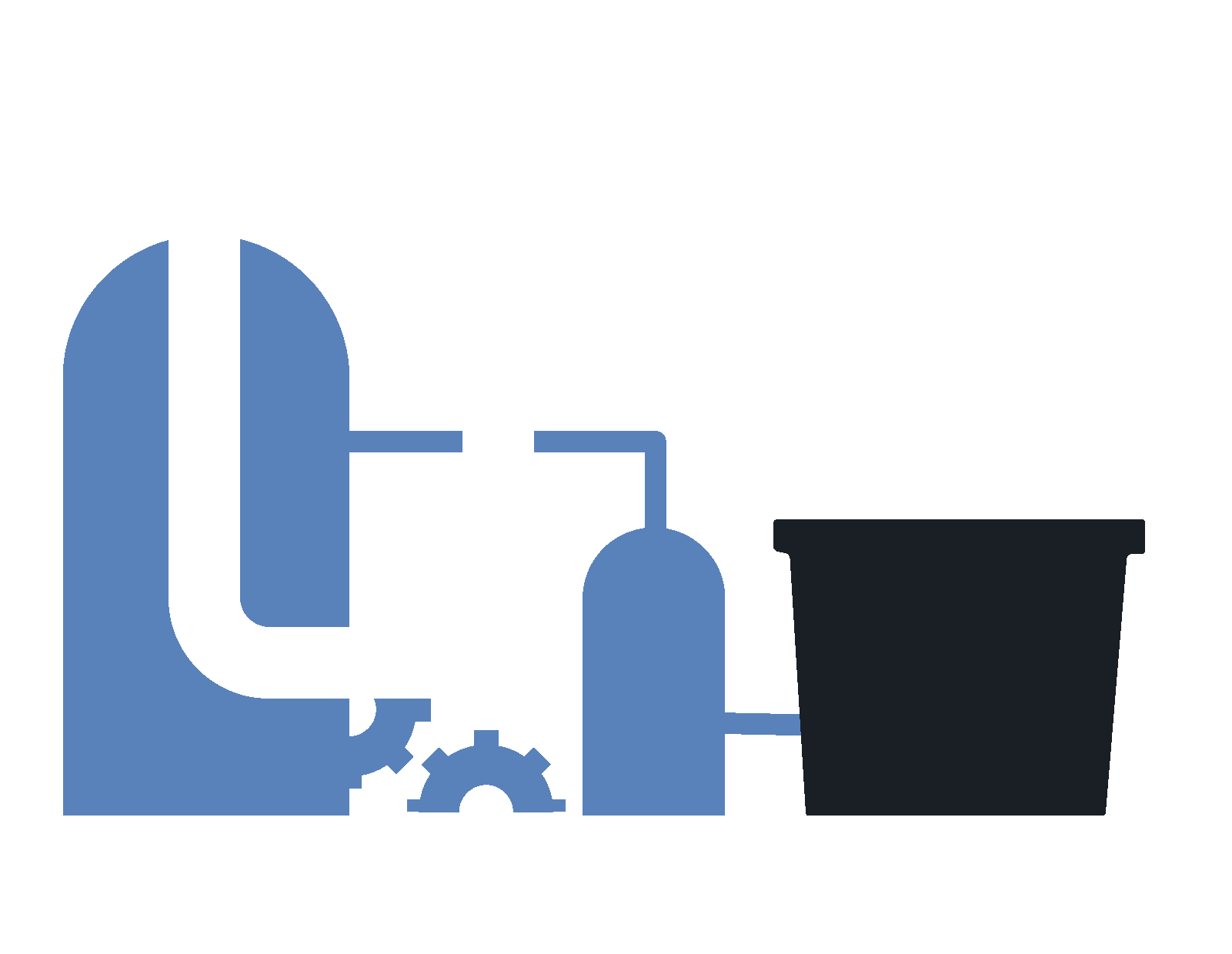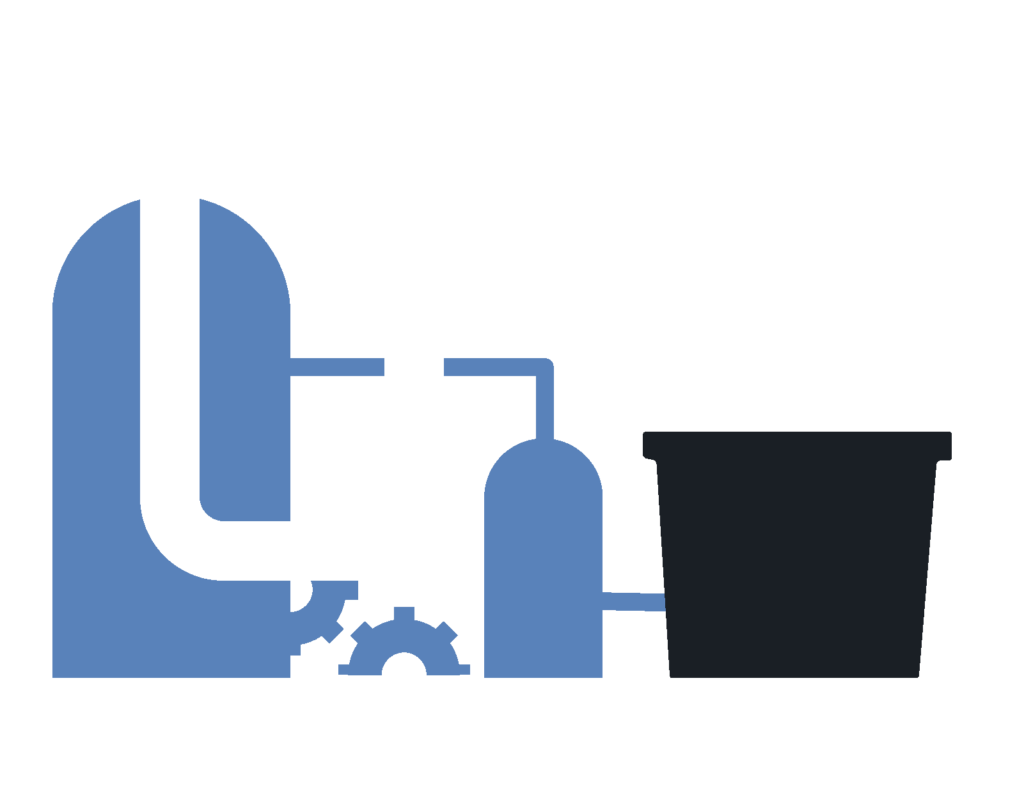 In the paint factory, paint flows through a pipeline from the storage tanks to the filling machine. Using a rubber or foam ball (PIG system) paint remnants inside the pipes can be removed and the pipes cleaned. This result: more paint and less pollution in the pipes.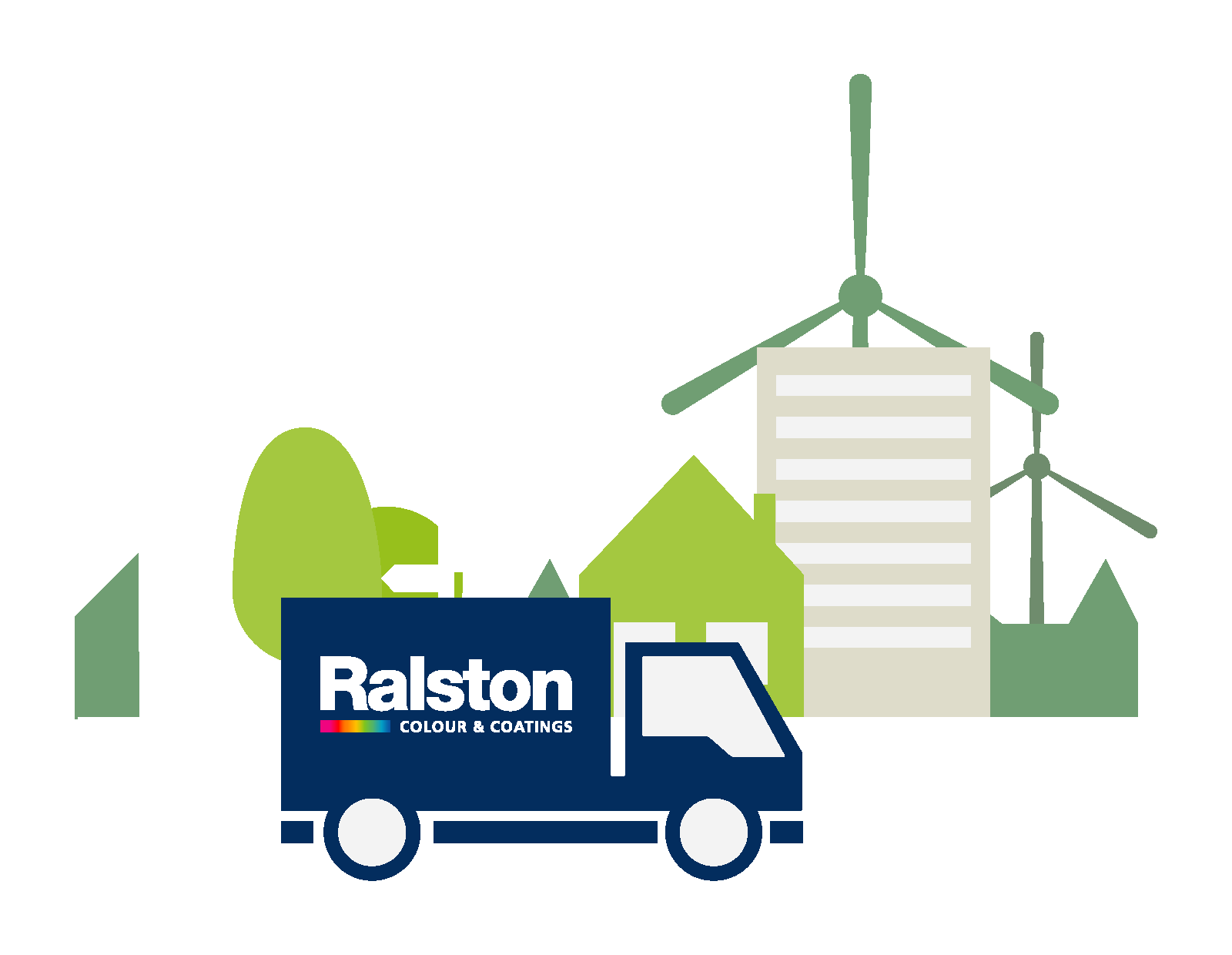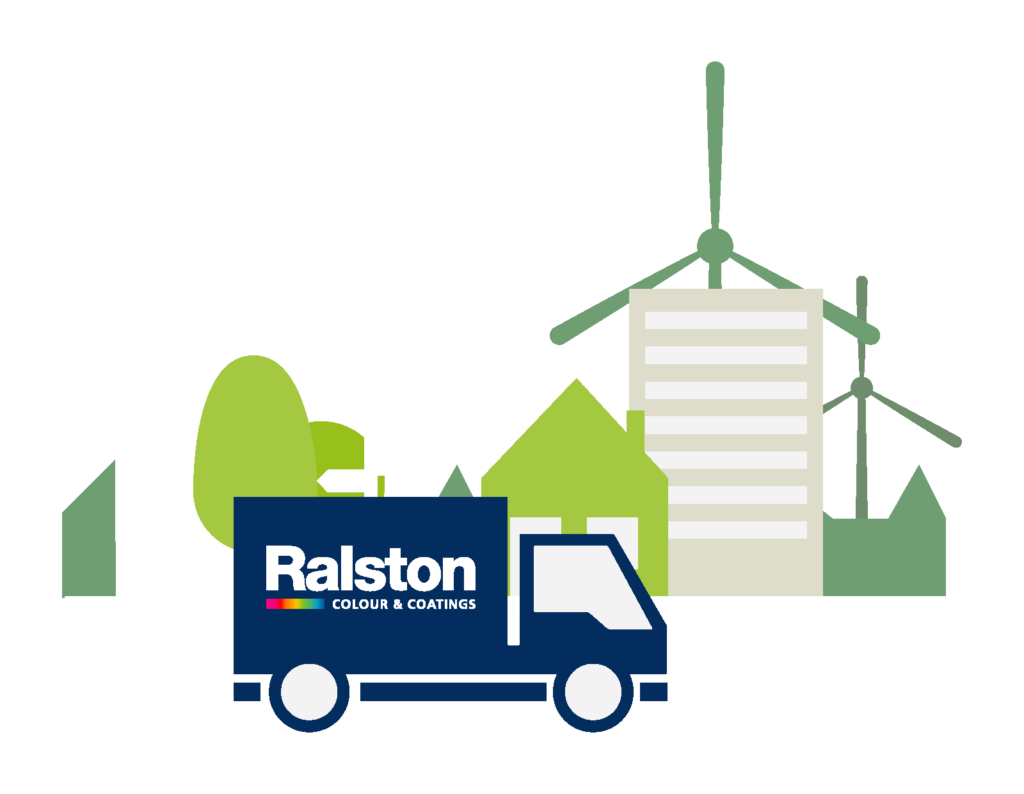 We're committed to working with innovative and sustainable suppliers who care about more than financial gain only. Shipping our paints is an example. Houtman Transport are affiliated to Lean and Green. To earn this certification the company has had to achieve a 20% reduction in CO2 emissions over 5 years.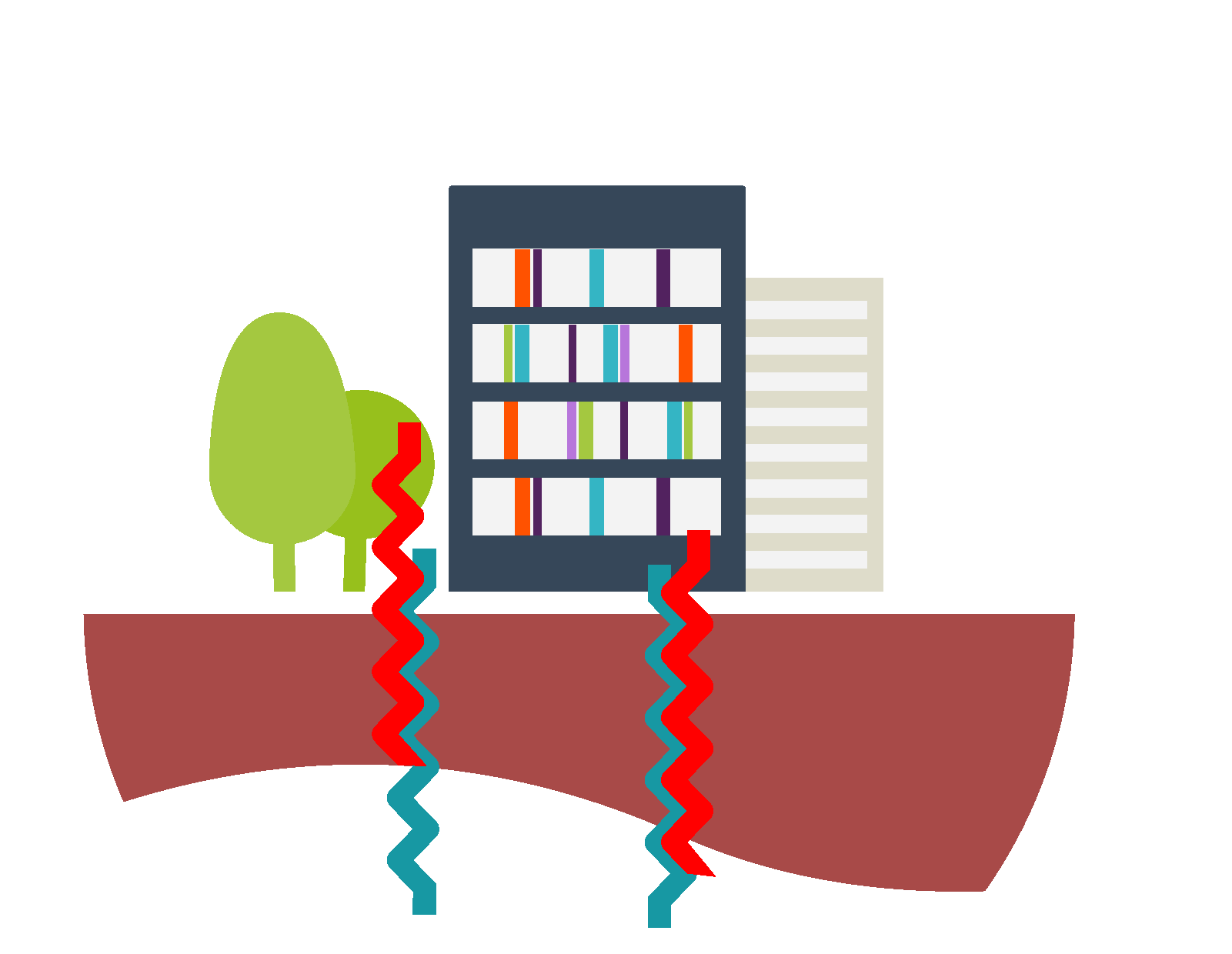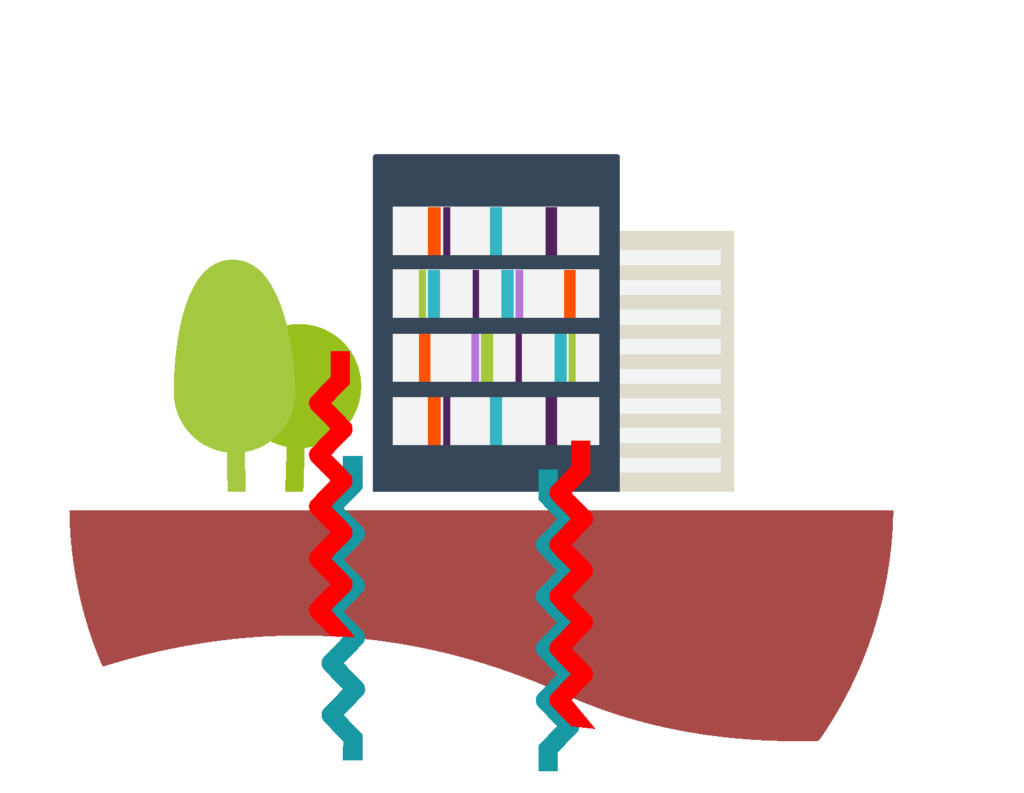 Our environment brims with energy. An Aquifer Thermal Energy Storage (ATES) enables the energy stored in the ground to be used for heating and/or cooling a building. Water is pumped from the ground and the building is heated with the aid of a heat exchanger. The process works the same way in summer, but the other way around.