We celebrate lasting relationships. Robert Steinhäuser goes with Ralston for sustainability.
For over 25 years, Fachmaart Robert Steinhäuser has been selling Ralston paints and wall paints in the Grand Duchy of Luxembourg.  Steinhäuser is a large and highly reputable player in the Luxembourg paint world with currently two branches that serve the entire country. In Leudelange and Ingeldorf.  
Just like Ralston, it is a family business, with Mr. Yves Steinhäuser at the helm. Steinhäuser has been supplying the Luxembourg painter with high-quality paint products for generations, since 1903. We are proud of the fact that Steinhäuser belongs to the group of wholesalers who were the first to embark on a sustainable path together with us.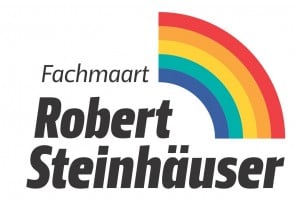 Next-Gen
Since Ralston's first Bio-based wall paints became available in 2014, they have seen the potential of these products and have sold them very actively. The Luxembourg painter attaches increasing importance to sustainability. Certainly with the Ralston products which, in addition to being sustainable, also meet the painter's high-quality requirements.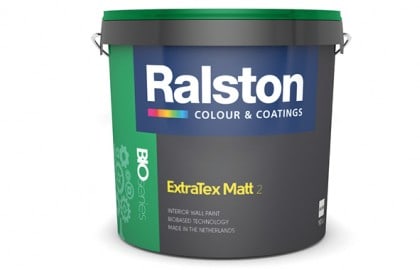 The NEXT-GEN qualities of Ralston ExtraTex Matt [2] and Ralston ExtraTex Satin are now an integral part of their product range and business strategy. 
Your Style
In addition to the sustainable character of the company and the paint, Steinhäuser is also very active in the field of colour. The YOUR STYLE concept has been fully applied with its own interpretation of, among other things, Your Style colour samples.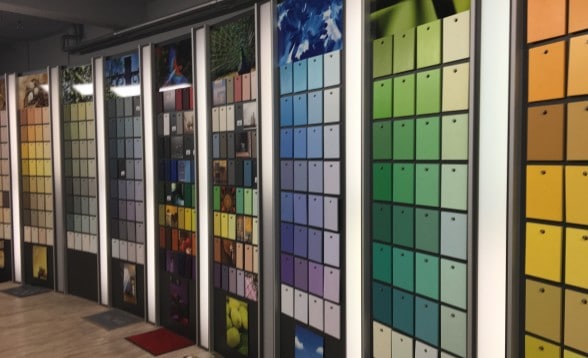 Contact persons for Luxembourg

Follow Ralston on social media
Follow the latest developments, get advice and inspiration
Follow Ralston on social media
Follow the latest developments, get advice and inspiration