Introducing: the Ralston Marketing on Demand Partner Portal
Discover all the content for your Ralston promotional material! Available 24/7
Discover the power of the Ralston marketing on demand partner platform! The place to be for all your promotional material. Explore our platform and download a wide range of content for all your marketing channels. Whether you are looking for product images, banners, billboards, social media messages, advertisements or flyers: here you will find everything you need. Check out our wide range of visual material and create content that will truly stand out. Accessible only with a personal partner login.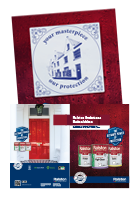 Download an advertisement, a social media image, a poster or logos of a specific Ralston campaign. Here you will find every possible variation you may want to use.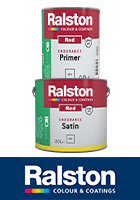 Looking for a missing product image? For example of the Biobased Series, Aqua series, or Red series? No problem! Download them directly in JPG of PNG format.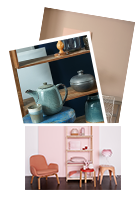 Complete your own story with inspiring atmospheric images, swatch mock-ups, and quality mark logos. You will find them all in the Ralston Partner Portal.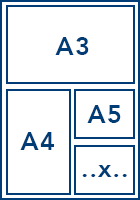 Are you ready to get started on your own Ralston advertisement? Use our easy configurator!


No access yet? Click here to apply for your login.
If you do not have access to the Ralston Marketing On Demand Portal, please contact your account manager or send a request to: marketing@vanwijheverf.com 
Our team is here to help you get started on your visual material as soon as possible.