Borderless. Everything about our quality marks
Ralston is a professional paint, used in many countries, in Europe and beyond. Every country has its own specific requirements. Quality doesn't stop at the border. Made in the Netherlands. Valued the world over. Made in Holland. Admired around the world.
Testing. 100% guaranteed.
European Ecolabel, Coatings Care, Ecologisch Baubook, Emmission Label A+, Atest Higieniczny. In many countries the certification requirements vary. Ralston products travel the world over. Ralston products are tested and analysed in our own laboratory, under extreme conditions. We want to comply with all the regulatory codes that are in place, worldwide. You can read about selected product certifications below.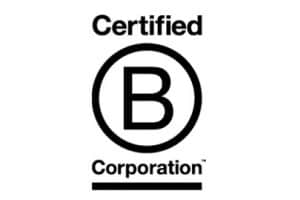 B Corp certificate for Royal Van Wijhe Verf
The first chemical company worldwide with a B Corp certificate! B Corps are for-profit companies that have been screened and certified by the American non-profit B Lab to satisfy the strictest norms with respect to social and environmental impact, corporate responsibility and transparency. Read more about B-corp here.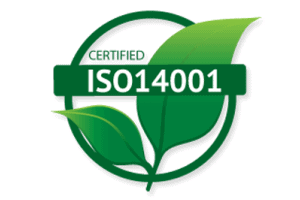 ISO 14001 certification for Royal Van Wijhe Verf!
Royal Van Wijhe Verf has attained the ISO 14001 certificate. ISO 14001 is the standard that sets international requirements for environment management systems. It is applied in environment policy development, implementation and assurance. The requirements for these systems include a permanent improvement structure for performance with consideration to environment factors, managing environmental risks, and, at least, compliance with legal requirements.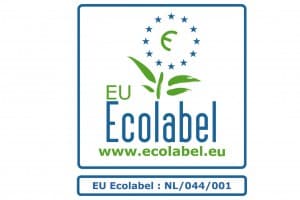 European Ecolabel
At Ralston, it was decided to present our no. 1 product in the wallpaint range for certification. Ralston's biobased wallpaint ExtraTex Mat was assessed and crowned with the European Ecolabel. Available in 10 litre white container / biobased.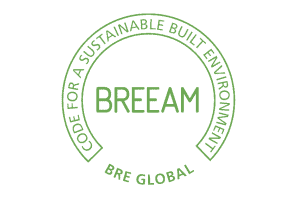 Ralston paints meet Breeam NL!
Breeam is a method for evaluating the sustainability factor of buildings; a code that identifies a sustainably built living environment. All Ralston paints comply with the HEA9 criterion applied in Breeam, which means the products are suitable for sustainable construction and maintenance.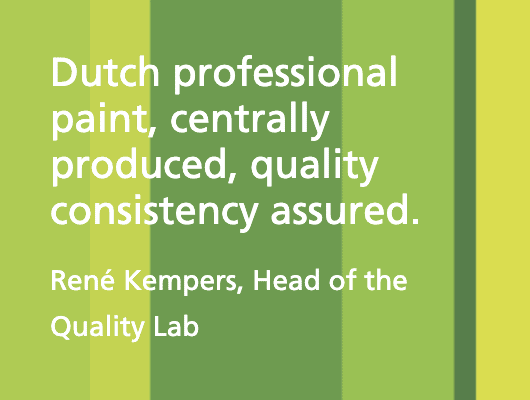 Coatings Care. The Netherlands
Coatings Care are committed to stimulating continued improvement in the area of safety, health and the environment. All companies associated with the VVVF, which are required to participate in Coatings Care, are identified by the Coatings Care logo. Ralston is one of those companies.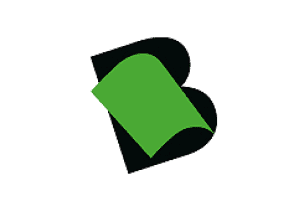 Ecologisch product label! Austria
Ralston Aqua coatings and Biobased products are listed on the online platform for planning support and sustainable ecologic building in Austria.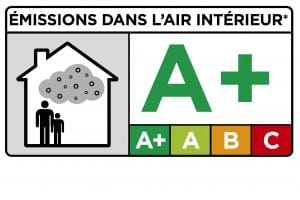 Almost no emissions! France
Label A+. In France all products designated for indoor-use must have the quality label for VOS emission levels (volatile organic substances).  Label A+ is the top category with the lowest emission levels. Ralston's paint products comply at least to category A or A+.
Atest Higieniczny! Poland
In Poland the Biobased Latex Mat was tested and approved by the Institute for Environmental Hygiene. (Department of Environmental Hygiene)
Where green is more…
than a paint colour
Productsheets & brochures
Download all product data sheets, material safety data and leaflets…
Follow Ralston on social media
Follow the latest developments, get advice and inspiration