Looking for a tinting system?
View our colourant series
5 reasons to become a partner
All colourants are developed and manufactured at our own R&D and production plants with high respect for environmental impact. Utilizing only safe raw materials, partly bio-based. "No modern sustainable future without a healthy dose of innovation" Marlies van Wijhe. We are proud to be the world's first chemical industry awarded with a B-Corporation certificate.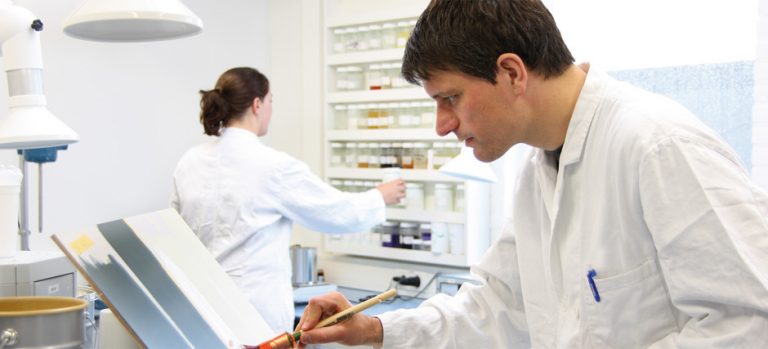 At Van Wijhe Verf, sustainability and innovation are synonymous to progress. Progress starts with our people. As a Dutch family business we develop innovations that genuinely contribute to a better balance between people, planet and profit.
Be inspired by the prettiest colours