Become the distributor of Ralston tinting system and experience the entrepreneurial freedom
Plenty of opportunities for business success for distributors who want to stand out and share our passion for color and tinting systems.
1 Passion
Work with passion, secure your future
You are proud of your business. You have a passion for the trade. You want to be the best. But you also want to make money to secure your future. It's no different for us. As a Dutch family business we have steered our own course for 100 years. Always improving through innovations and creativity. It is in our DNA, and it is passed on to the next generation. Continuity is what we work for. Together with you. We encourage business independence and reward it with good margins!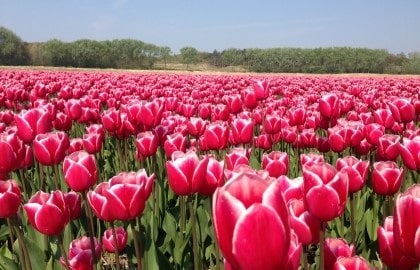 2 Quality
Get that quality in your store
Ralston is a professional tinting system brand. Perfectly matched color pastes that ensure optimal color range, high color accuracy and excellent color reproducibility. These are all in-house developed and made in the Netherlands. In addition to our high-quality color pastes we know how we can efficiently set up a tinting system, we have all the necessary expertise to that under our expert guidance.
Quality: that is what Ralston is about. 100% guaranteed.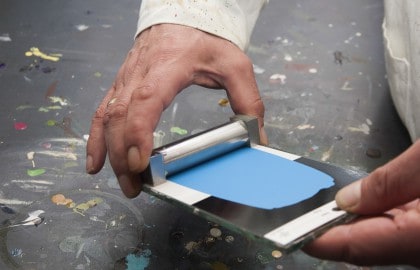 3 Experience
Profit from 100 years' expertise
You want quality paints and colour. You get 100 years of expertise in the bargain.
Four generations of the Van Wijhe family have built a long term vision on continuity. Keep working to improve and innovate your products, processes and relationships. Always look to the future. Stay clear of new shareholders and managers with changing views. Stay focused on being successful together.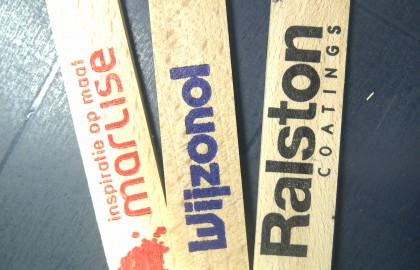 4 International
Join the worldwide network of independent dealers
The roots of the company and its products are in the Netherlands. But Ralston products are widely used and appreciated around the world. With enthusiastic business partners in more than 28 countries Ralston builds a network of expertise that benefits all parties. At the hub of the activity is a single, independent family business with powerful ambitions. The benefits for you: short lines and fast, forward looking decisions.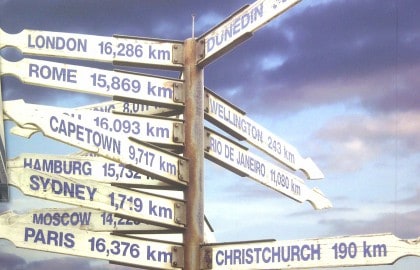 5 Cooperation
The chemistry of genuine cooperation
Ralston understands the key position of its dealers. They are our connection with the painters. The dealer is the only place where a painter can see, feel and try the product. That's why we invest time and energy in training our dealers with various courses. What matters most is that painters receive the best professional advice.
In turn, the dealer is an important source of information. They receive feedback from customers, and they know what the market wants. These are valuable insights that we would like to share. We want to work with partners who can offer painters Ralston products and other professional accessories, but who can also offer professional advice and service.