Germany, land of wall paints and quality products. Ralston has made a home in Germany with high quality coatings and a full range of sustainable wall paints. Read more about German reference projects and meet our Germany Team elsewhere on the page.
Ralston family expansion: Innoskins
Innoskins has been active in the painting industry for many years. By 2020 Innoskins will take over the distribution of Ralston in Germany, resulting in great growth opportunities within this market. In addition, it will now be possible to expand the Ralston machine sharing system, and they will organize training sessions and demos. This partnership allows both companies to grow synergetically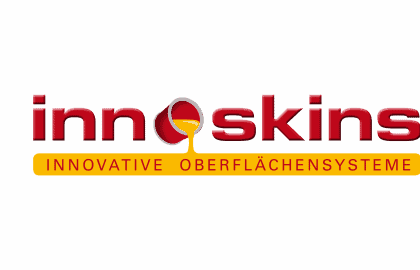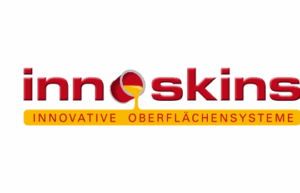 Recent developments in Germany
Ralston's sustainable, biobased wall paints have been received in Germany with acclaim. Especially the quality of hiding power and scrub resistance were experienced as outstanding.
Become a Partner in Germany
In Germany we are looking for partners who are interested in marketing our sustainable wall paints.
Contact persons for Germany


Reference projects in Germany
Follow Ralston on social media
Follow the latest developments, get advice and inspiration
Follow Ralston on social media
Follow the latest developments, get advice and inspiration