Colour accuracy, instantly available
Tintingale, an innovative tinting tool for a new revolution in decorative paints
Demand for quicker test results keeps coming. Experts pondered this and agreed that it could be done faster. If base paint testing can be organized locally in a clever standardized way, the time consuming part of exchanging paint samples can be avoided. A new concept was born. Tintingale.
Tintingale enables you to reduce the duration of R&D in testing base paints and at the same time having the best colour accuracy. As a result, implementing a tinting system or extending your product portfolio in an existing tinting system is done much faster.
One comprehensive formula for tinting high accurate colours in coating industry
Tintingale is a smart tool to implement customized highly accurate colour recipes for every decorative base paint in your tinting system. This innovative solution considerably accelerates implementation of new tinting systems. 
With Tintingale it is no longer necessary to send samples for test research. We provide you the tools so that  you can test base paints yourself. And communicate the results to us with a simple email. With those results, we can then generate a customized colour recipe software release for any kind of dispensing machine. Colour accurate, finetuned to the colouristic performance of the base paints involved
Finetuned to the colouristic properties of your basepaints.
Sustainable process, everything can be tested on site. no need to exchange base paint samples.
Customized dispensing software release available within 2 months from start.
How does Tintingale works? Train, test, tint with Tintingale
Through a skilful step by step guidance, you can easily analyse how to tint your paint into an accurate colour. We will train you precisely so you can work easily with this formula.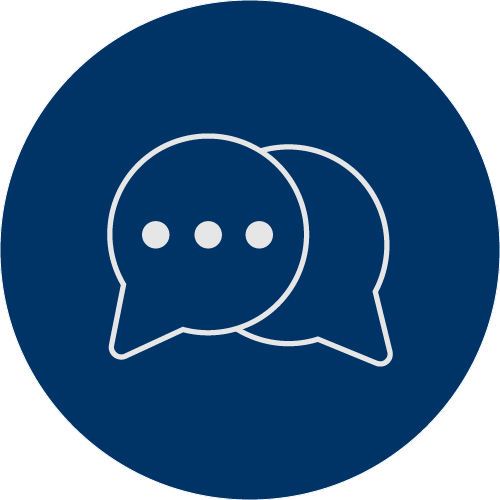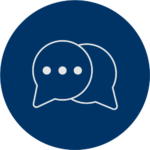 Via a special designed virtual reality platform, we introduce you to our Tintingale concept. virtual reality technology is a perfect way to meet from any place in the world, anytime. You will be introduced to our Virtual Tintingale Expertise Centre. Here you can see what is needed on your location to make a start, as if it is presented in real life.
After having decided to continue on this road, you will be invited to a two day training at our colour laboratories in Zwolle, the Netherlands. Here we can teach and train each step of the process in a practical way. A comprehensive training manual, as well as an Instruction Video is available for reference when making the start at home.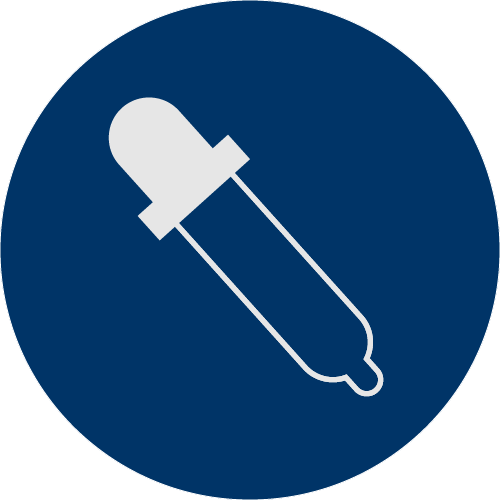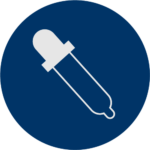 Once the system is operational on your site, you can start testing any base paint and find out which reference colour recipe database best fits the base paints involved. By dispensing fixed colour recipes into the base paints and checking the colour outcome, the optimum reference system is selected. After this selection is finalized, you will be able to reproduce all NCS colours, as they are integrated in Tintingale software. Our Prisma Pro 3.0 software is cloud connected and meets the highest standards of a modern operator dispensing machine interface.
Including the required data of Paint names, base paint names, Can sizes to be tinted for each paint, required colour fandecks, and even packaging photos can be included in the software to prevent miss-tints as a result of wrong base paint selected. To prove that not only the specific test colours will show an accurate colour result, but any other random NCS colour as well. A powerful tool that shows its performance on demand!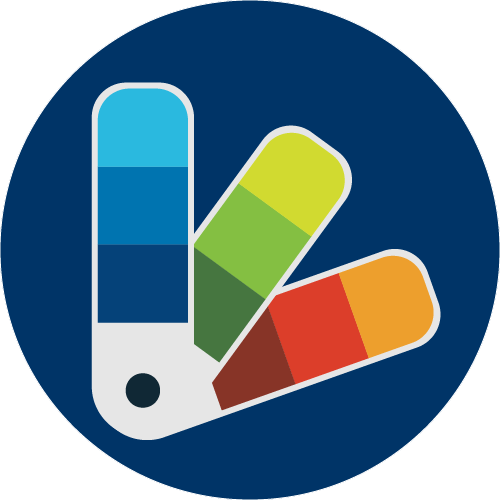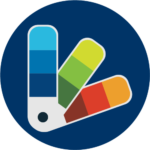 Once we have received the Tintingale data you put in the system, we will return the customer specific dispensing  machine software release within a few weeks. From there, this software can be installed on almost every known dispensing machine type in the market. Once the dispensing machine is installed, calibrated and filled with the required UNI Plus colourants, production can be started. 
If additional paints or other colour fandecks should need to be added later, this can be done via the same efficient and quick process. So that your tinting system is always up-to-date with what is needed at the point of sales.
Work smart and efficiënt. 
(Colour x Intelligence x Smart) Basepaints
5 Reason why Tintingale is the solution for your base paints 
Tintingale is the perfect solution for businesses who wants to work smart and grow faster. With Tintingale we speed up the process and reproduce the most accurate colours. 
Colour accurancy
No base paints samples needed
Fast process
Easy step-by-step base paint test procedure
Latest dispensing machine software technology, cloud connected 
Get in touch and discover Tintingale for your business
Dutch family business in 4th generation, the tinting systems pioneers
The Ralston colourants are all produced in Zwolle by (Royal) Koninklijke Van Wijhe Verf. A family business with B-Corp certification and more than 106 years of experience in developing and producing paint. The pioneers in tinting systems with a separaterd two base paint principle.  Always looking for colourful sustainable coating innovations. 
Follow Ralston on social media
Follow the latest developments, get advice and inspiration
Tinting brochure
Discover & download the Tinting brochure.
Find a Ralston colourant distributor
authorised Ralston colourant distributors worldwide.