Ralston Colour & Coatings is the export business unit of the Netherlands' largest independent paint producer, Van Wijhe Verf. In the Netherlands, WIJZONOL is a household name. The company has been under management of the Van Wijhe family since 1916.
In-house developed colour mixing system
Ralston produces and markets high quality decorative paints combined with its own colour mixing system. The consistent high quality of the products is assured thanks to our in-house laboratory and advanced production facilities. Supported by a team of inspired paint and colour specialists, Ralston supplies paints and colour pastes to wholesalers in Europe and beyond. Ralston is currently implementing its unique colour mixing system in cooperation with paint makers worldwide.
Ralston operates in 28 countries with support from an international sales organisation. Professional painters all over the world use Ralston quality paint products, and thousands of colour mixing systems are in circulation.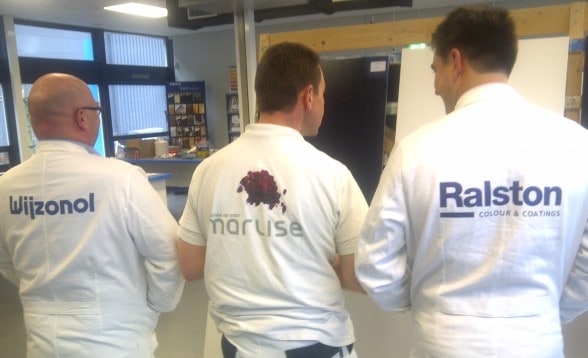 Follow Ralston on social media
Follow the latest developments, get advice and inspiration