An independent Dutch family business
We are an independent Dutch family business that has been successful in making paint since 1916.
Not because we stick to old habits, but by combining timeless craftsmanship with new technologies and the latest insights.
Professional paint since 1916
With 100 years experience, we are innovative in an industry that we know inside out. We want to keep what is good, and improve where possible.
At the same time we are aware that an innovation only makes a difference if it helps our customers move forward.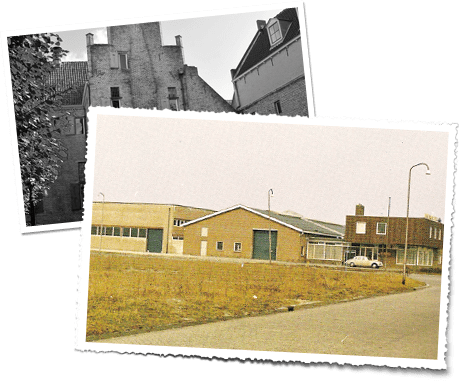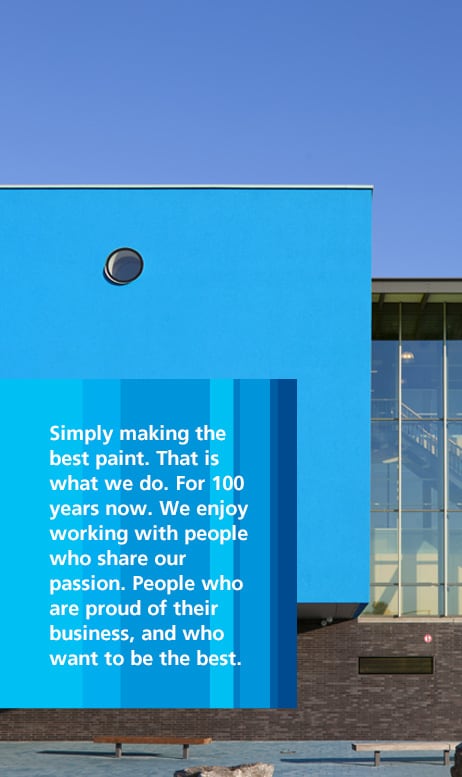 . paint . passion . people
Natural good and sustainable
Simply making the best paint. That is what we want and what we do. For 100 years now. We enjoy working with people who share our passion. Our lab staff enjoys explaining the chemical processes that make our paints touch-dry so quickly. As a painter, what you really want is a result you can be proud of. And so do we.
Passion for beautiful paint
Naturally, it all begins with good paint. Ralston guarantees it. But we also realise that Ralston must help you as painter and as business. We don't innovate because it is the trend. We innovate to make better products. Products that make painting a joy and that surprise your customers.
The chemistry of working as a team
Ralston is internationally active in a number of countries. Personal contact and cooperation are key in getting to know each other and the local market. Allowing space for your business, durable products, and personal contacts between our staff and yourself- that is how we build on each other's continuity.
Best quality paints, made by passionate crafts people working closely with customers. We have been doing business like this for 100 years now and we want to keep doing it that way. Together with you.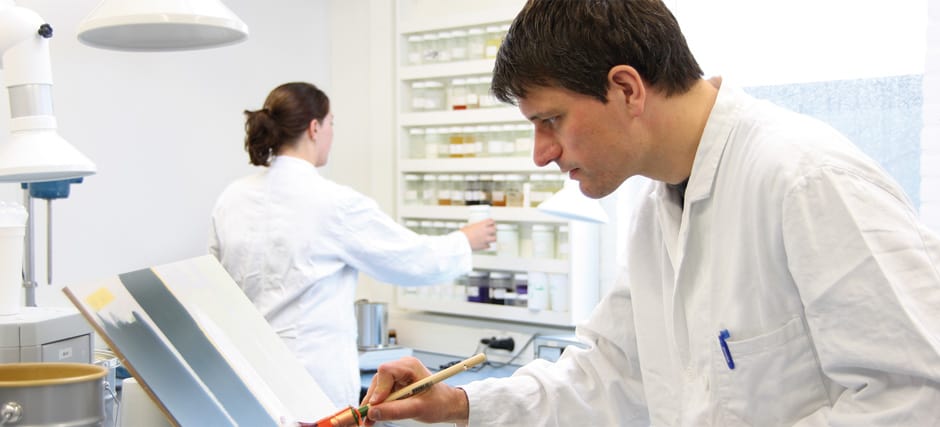 this is what we stand for: togetherness
Success is a joint effort. That is why it is vital for us to understand our customers' needs and wants. This is not always expressed in words. We are alert to pick up signals and will propose solutions where we feel they are welcome.
this is what we stand for: passionate
Each day we put our heart and soul in making a superior quality product. But there is always room for improvement. We stimulate curiosity and an innovative drive in our workforce.
this is what we stand for: useful innovation
We want to keep surprising our customers with creative and smart innovations. We develop new products, techniques and services that really help our customers. No science fiction, but practical and usefully applied innovation.
this is what we stand for: strong willed
A solution can often be achieved in more than one way. We are not afraid to explore solutions outside the beaten track if it promises a faster or better result. Call it strong-willed, but it has brought us where we are.
this is what we stand for: engaged
We are ambitious, but not at all cost. Where necessary we will take a detour for the benefit of people and the planet. We embrace corporate responsibility and work patiently on sustainable solutions. Our associations with Coatings Care and Nudge underscore this commitment.

At Van Wijhe Verf, sustainability and innovation are synonymous to progress. Progress starts with our people. As a Dutch family business we develop innovations that genuinely contribute to a better balance between people, planet and profit.
We strive for sustainable innovations in the area of raw materials, extended life cycles for paint products, reducing waste, water usage and CO2 emissions and packaging recycling. These are the theme areas where, at Van Wijhe Verf, we work each day to make a difference.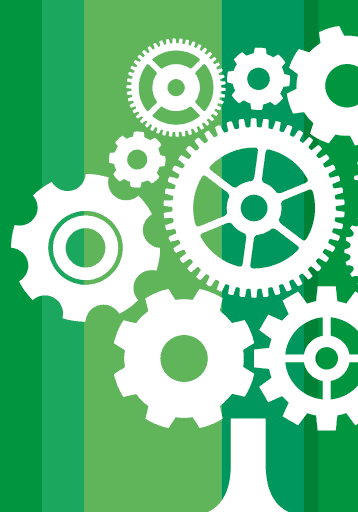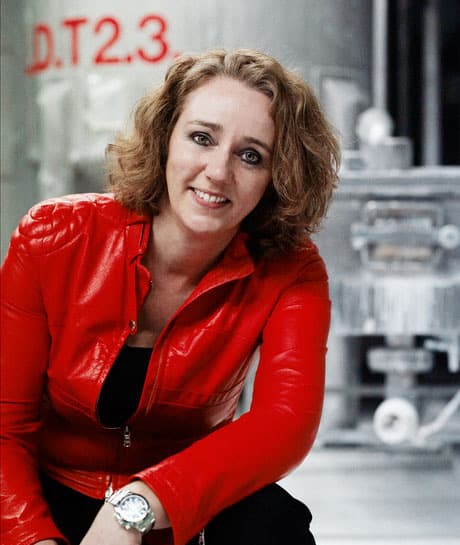 a business woman with flair
Marlies van Wijhe is our fourth generation managing director. She has been at the helm of Van Wijhe Verf since 2000. Marlies was winner of the prestigious award "business woman of the year (prix veuve clicquot) in 2010. On 1 April 2016, paint manufacturer Van Wijhe Verf was privileged to receive the designation 'Royal' from Royal Commissioner, Commissaris van de Koning, Ms Ank Bijleveld.
The two spearheads in her policy are innovation and sustainability. This covers both product development and business operations. And, Marlies is a powerful voice for family businesses in the manufacturing industry.
"Engagement with the community and sustainable solutions are beyond discussion. As a family concern this commitment is in our DNA."
Marlies van Wijhe, Managing Director Koninklijke Van Wijhe Verf