Present customers with professional advice via your Smartphone
Ralston introduces a unique app, designed to enable painters to prepare professional paint advice for non-business customers. The app, which was developed by Ralston Colour & Coatings, is linked to an extensive database of parts and surfaces, interior and exterior paints and appropriate paint systems.
Advice presented with your business name and logo
With the Ralston paint advice app you can appraise work and prepare paint technical advice on location. A simple question/ answer format identifies the structural parts and sends the details via your Smartphone into the system, along with photos and a work description, to prepare an offer to your customer based on the chosen finish and colour scheme. Once the individual parts have been entered the descriptions are combined in a transparent paint advice including photos. You can include a pricing if desired. Your professional paint advice is endorsed with your company name and logo and ready to print or email to the customer.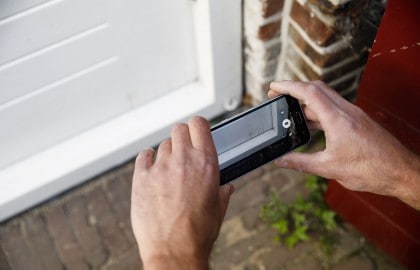 Professional know-how and profiling
The app has been designed to allow independent painters and smaller decorating businesses to share Ralston's professional know-how. It enables the user to present a professional profile and offers a tool for providing transparent, professional advice to non-business customers on any requested paintwork. The Ralston Advice app is free and can be downloaded via the App Store and Google Play.
Five steps
to a professional paint technical advice: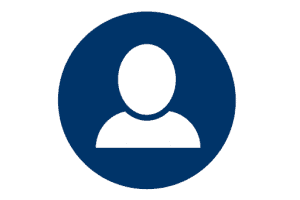 Create an account
to personalise and store your paint technical advice safely with your own logo and company details.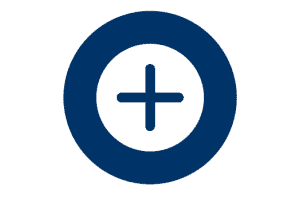 Map project
with a smart question/ answer format for a quick, full view of parts to be treated.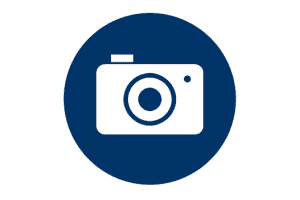 Add photos
taken on site of relevant parts showing customer what exactly is required.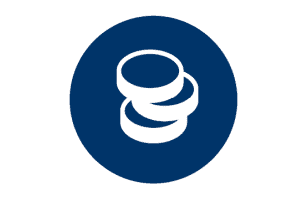 Determine your price
based on the proposed advice including labour and products and/or your own appraisal.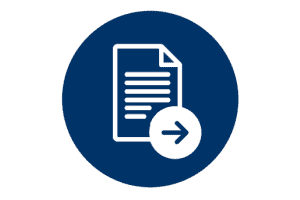 Print or email advice to customer
for a professional presentation and to boost your success with offers!
A must-have tool with every order
Benefits:
Complete, professional paint advice
Easy and quick via your Smartphone
Map project work
Add photos
Print or email directly to client
Always at hand
Best advice with a personal touch
Boost your success with the Ralston paint advice app. Download the app now! (App Store | Play Store)