If you are an independently orientated and business minded wholesaler in Austria, seeking an opportunity to offer the Ralston brand to painters professionally, contact us.
Ecological product label Baubook
The Ralston Biobased Latex Mat as well as the Aqua lacquers Semi-Mat and Satin and the Ralston All-Primer meet the strict requirements set by the Austrian Baubook. That's why these lacquers are listed on the online platform for planning support and sustainable ecologic building in Austria. Because Ralston wants to contribute to environmentally friendly construction!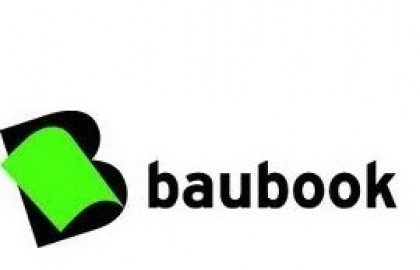 Contact persons for Austria
Follow Ralston on social media
Follow the latest developments, get advice and inspiration
Follow Ralston on social media
Follow the latest developments, get advice and inspiration