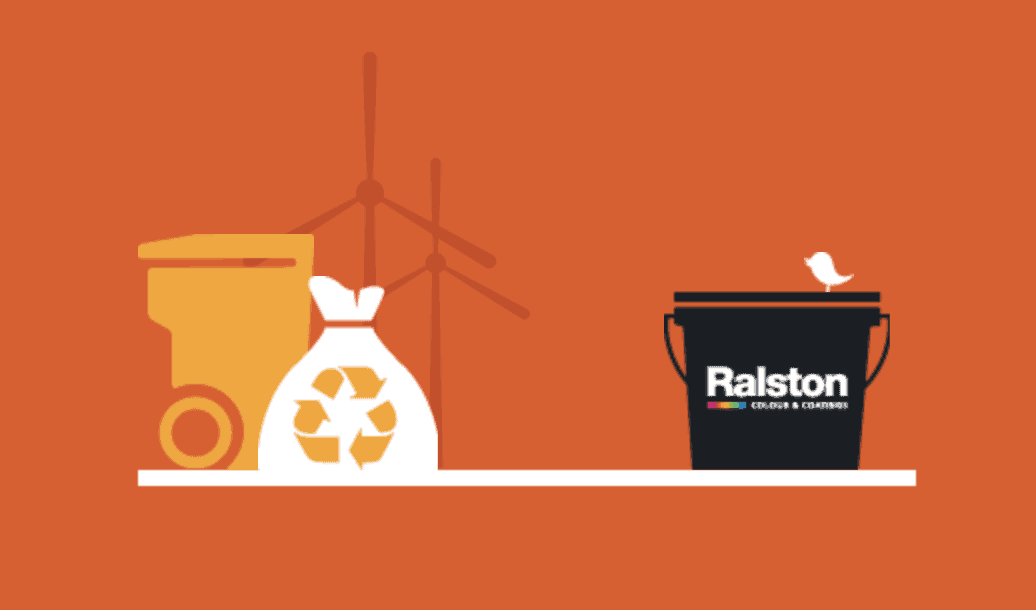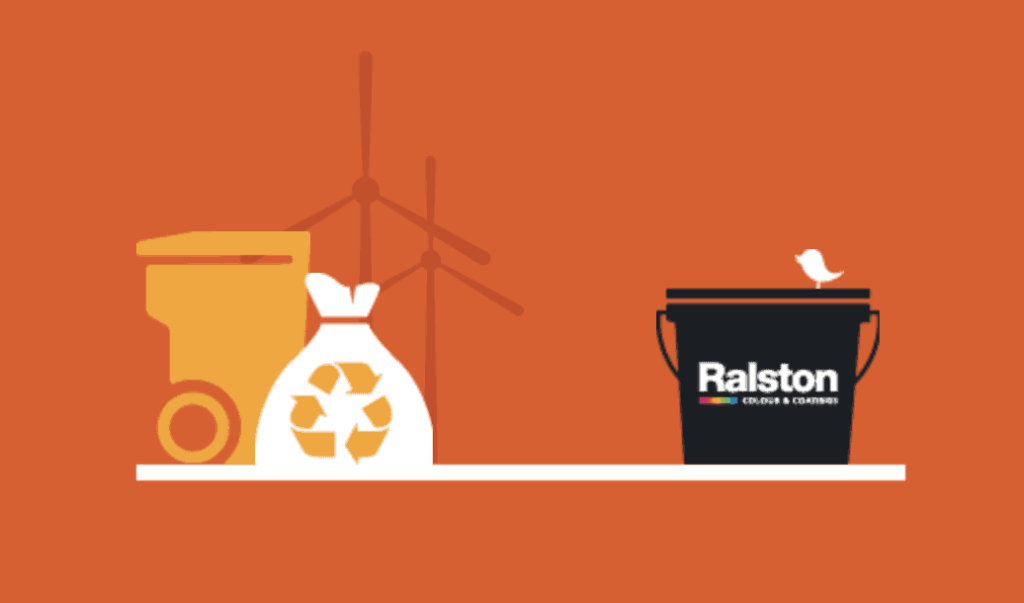 Le traditionnel pot de peinture murale blanc est remplacé par une version anthracite faite de matériaux recyclés. Le pot et le texte imprimé sont faits du même matériel ce qui permet de recycler entièrement l'ensemble.
The traditional white wall paint container has been replaced by an anthracite-color (e.g. charcoal grey) container of recycled material. Because the container and the printed text are now made of the same material, the empty containers can be fully recycled.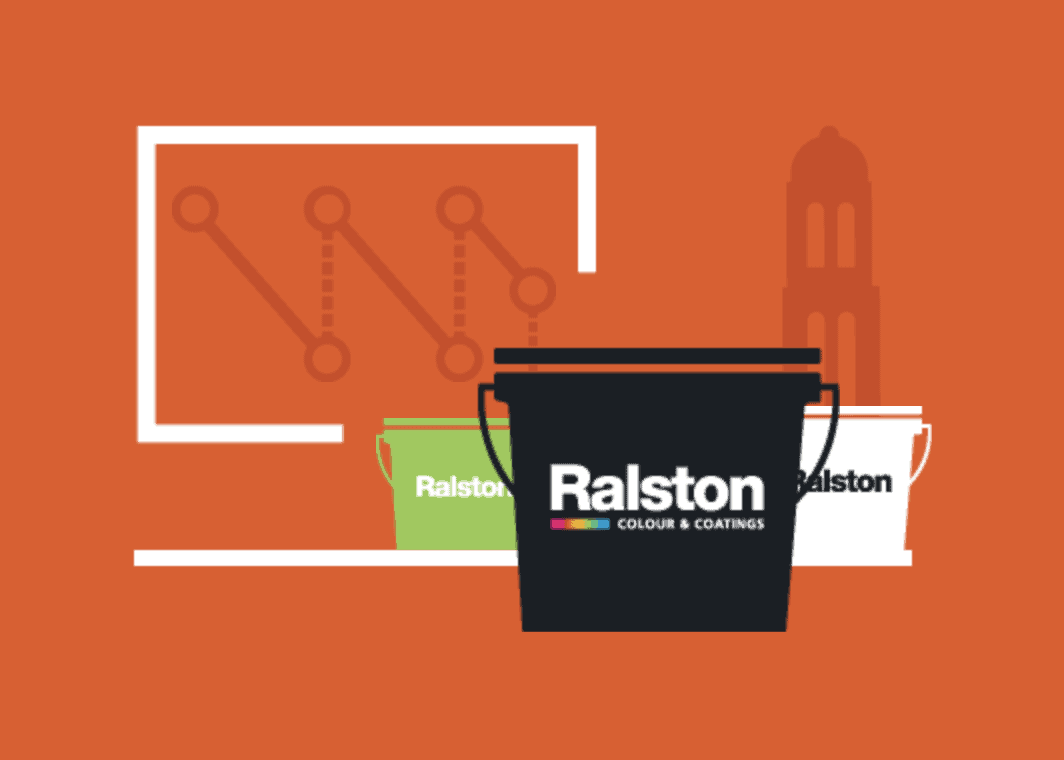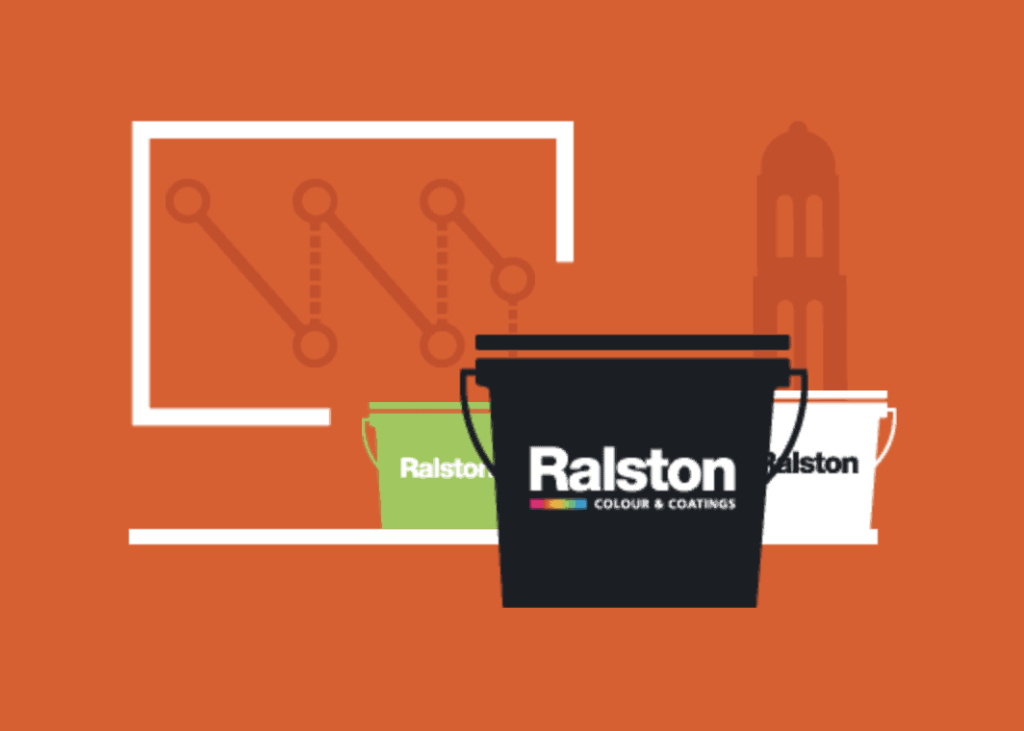 Longévité des systèmes de peinture
Afin de prévoir les effets du climat et de l'environnement sur la peinture, Van Wijhe Verf a conçu pour Wijzonol un programme spécial permettant d'évaluer la longévité des systèmes de peinture et le rythme auquel il faut les entretenir. On peut par exemple choisir les combinaisons de facteurs les plus favorables afin d'avoir à procéder à l'entretien le plus tard possible.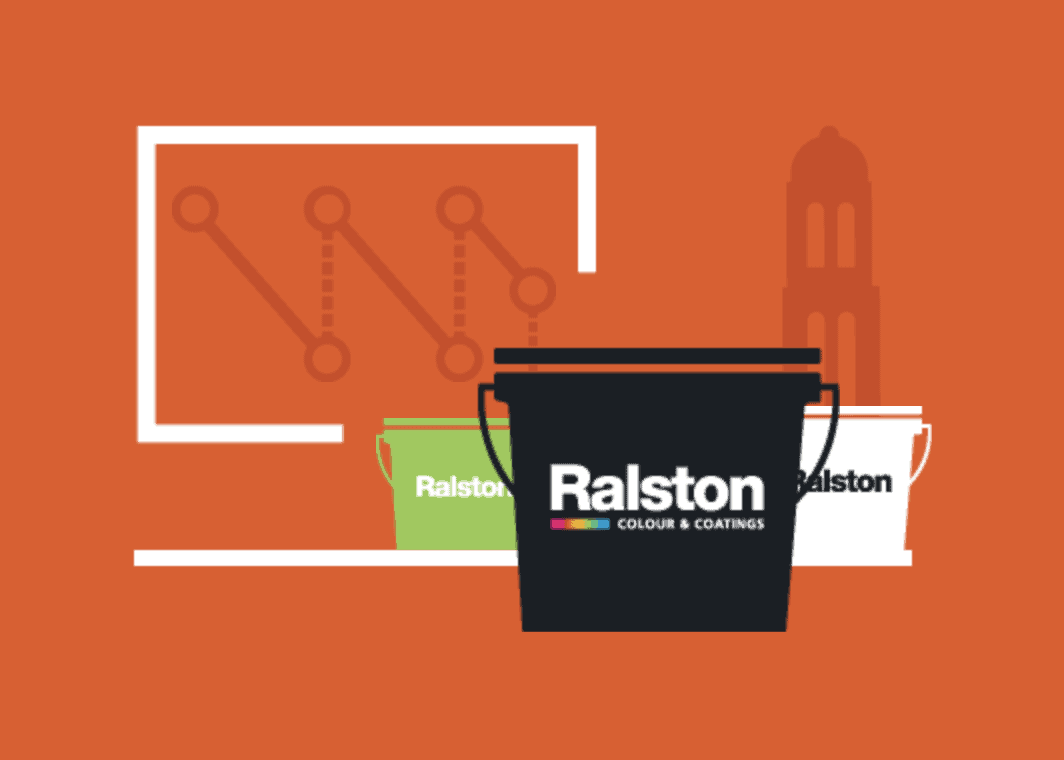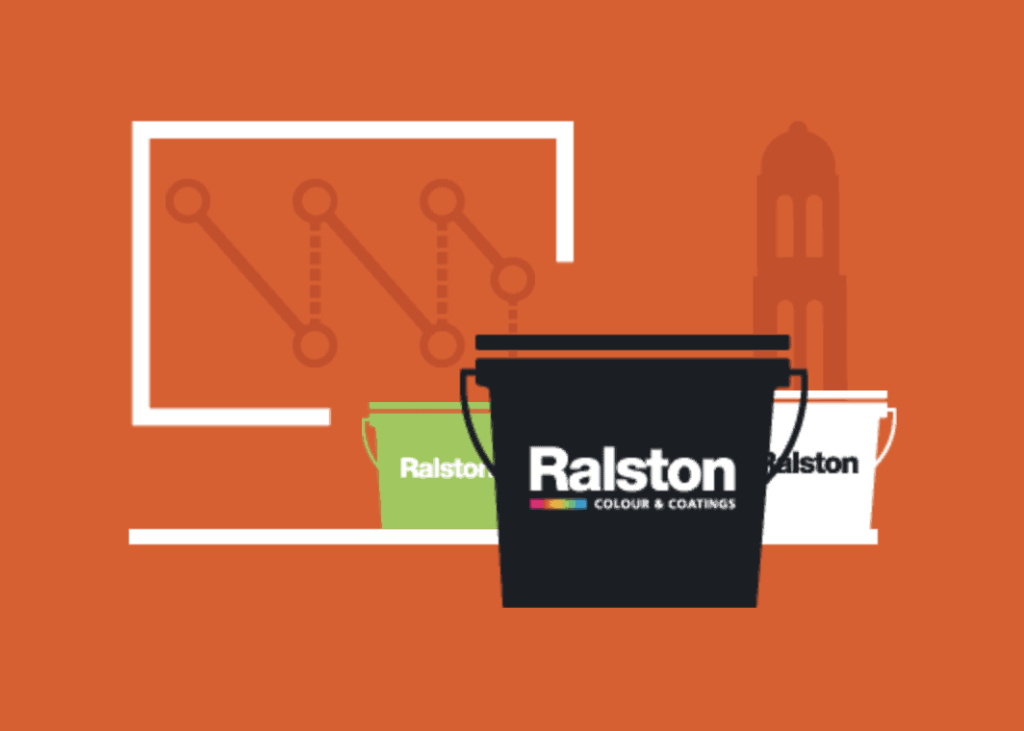 To provide an understanding of the effects of weather and the environment on paint, Van Wijhe Verf has developed a unique program for Wijzonol that projects the life cycle of paint systems and proposes a maintenance routine. The program allows users to select and combine the most favorable factors, and in that way keep maintenance to a minimum.