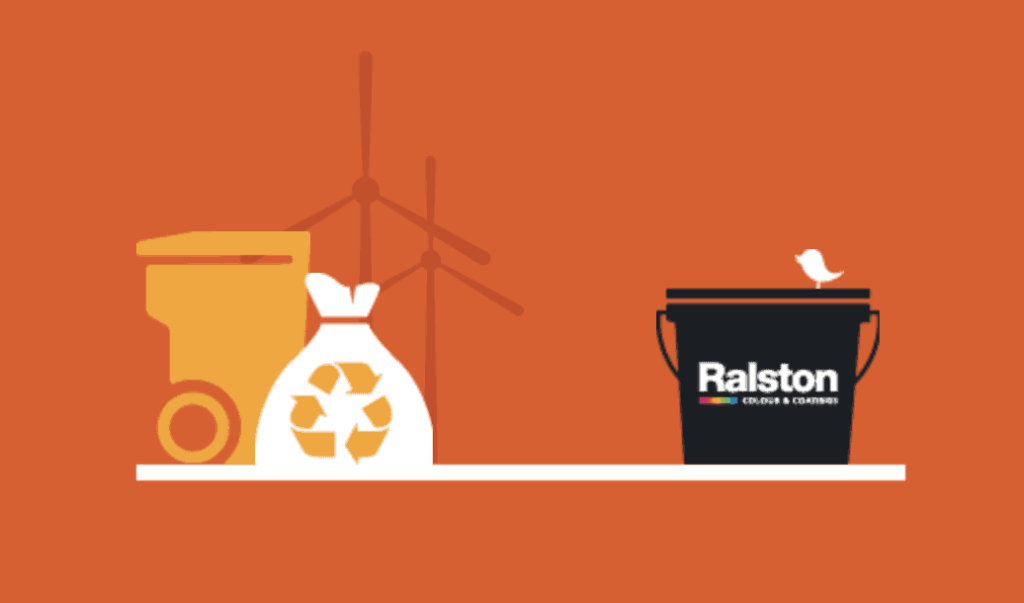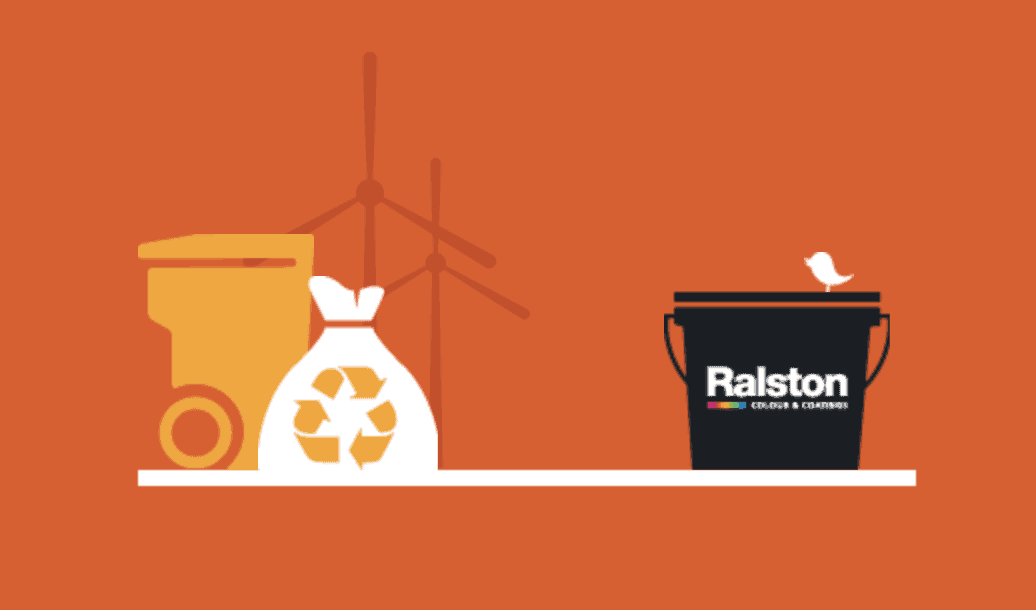 De traditionele witte muurvervenemmer is vervangen door een antracietkleurige variant, gemaakt van gerecycled materiaal. De emmer en de bedrukking worden van hetzelfde materiaal gemaakt, waardoor ze volledig kunnen worden hergebruikt.
The traditional white wall paint container has been replaced by an anthracite-color (e.g. charcoal grey) container of recycled material. Because the container and the printed text are now made of the same material, the empty containers can be fully recycled.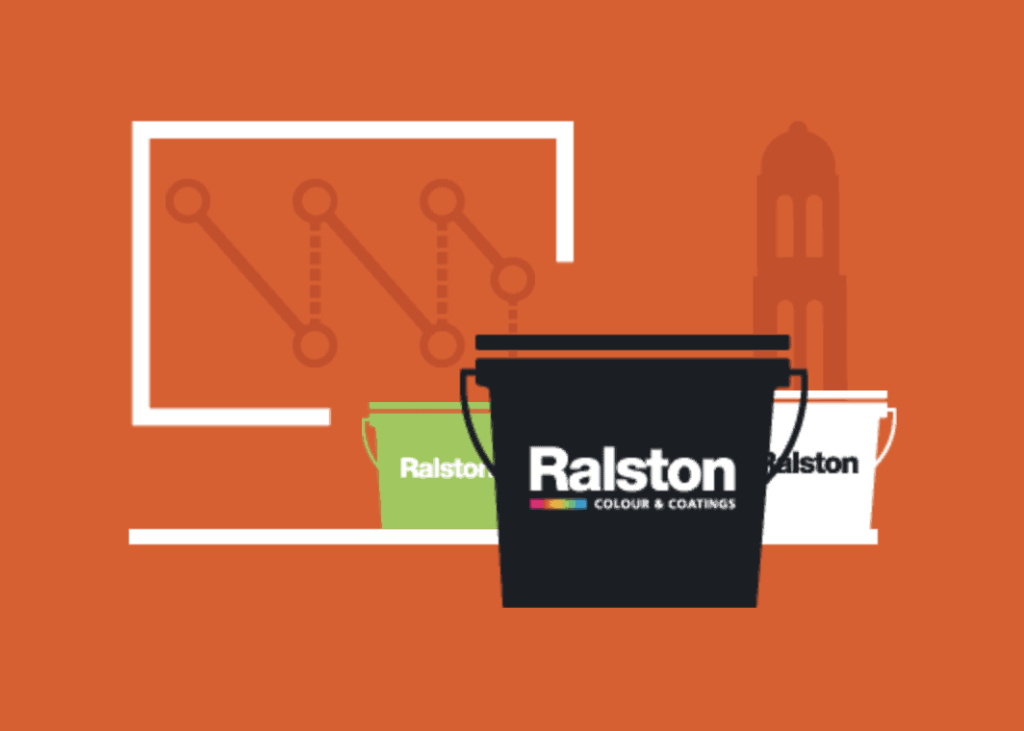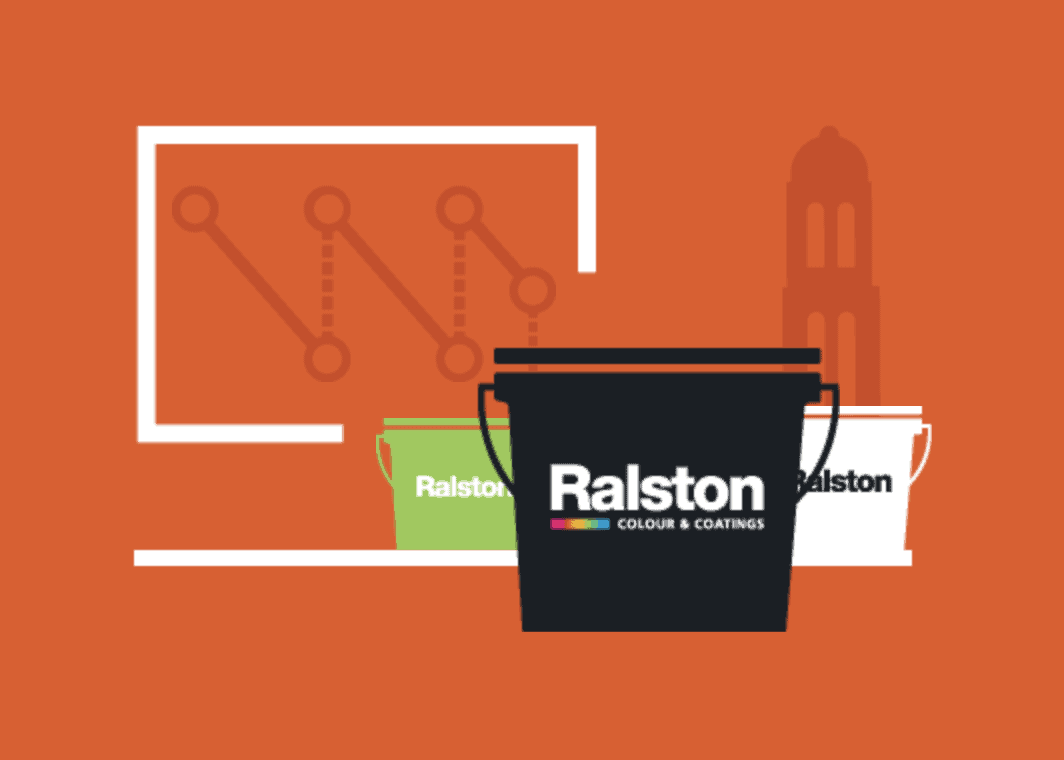 Levensduur van verfsystemen
Om de invloed van weer en omgeving op verf inzichtelijk te maken hebben wij een uniek programma ontwikkeld dat inzicht biedt in de levensduur van verfsystemen. Je kunt hiermee de gunstigste combinaties van factoren kiezen, zoals de juiste verf en kleur om het onderhoud zo efficiënt mogelijk in te richten met behoud van kwaliteit.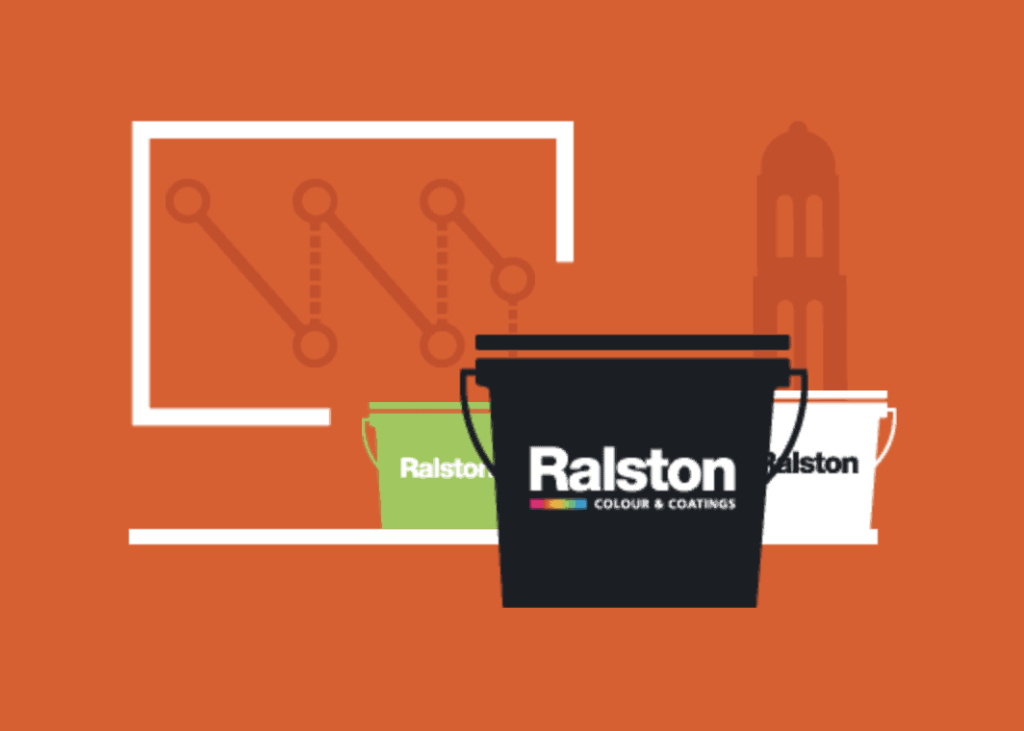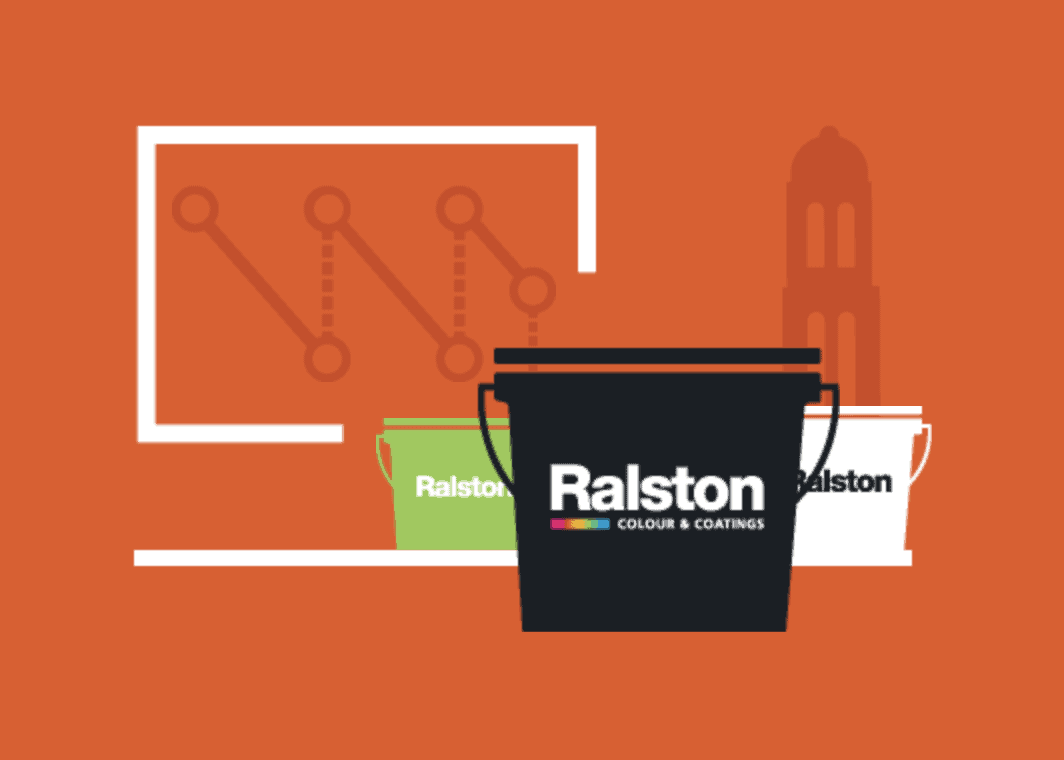 To provide an understanding of the effects of weather and the environment on paint, Van Wijhe Verf has developed a unique program for Wijzonol that projects the life cycle of paint systems and proposes a maintenance routine. The program allows users to select and combine the most favorable factors, and in that way keep maintenance to a minimum.