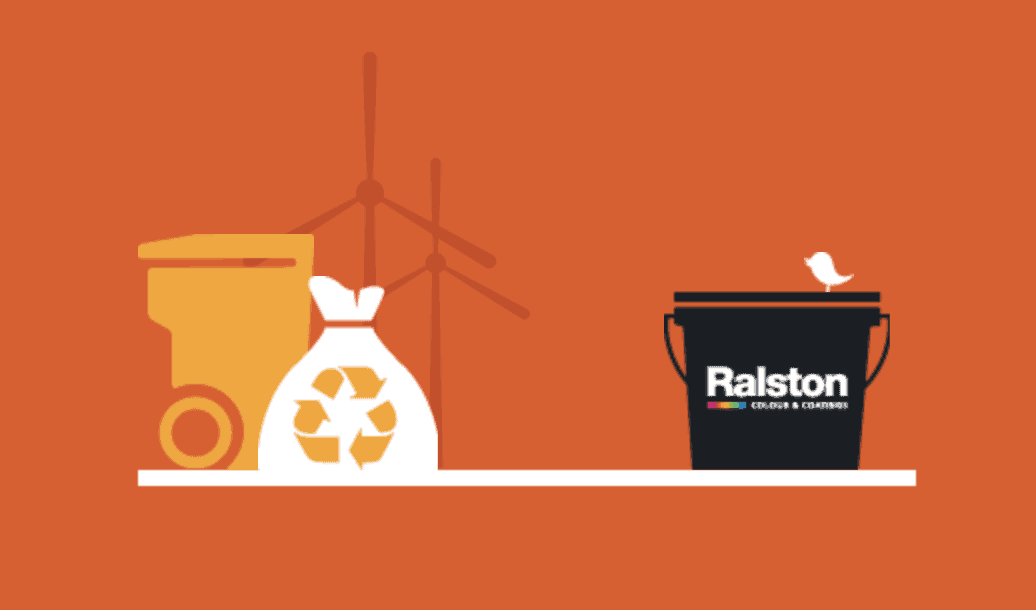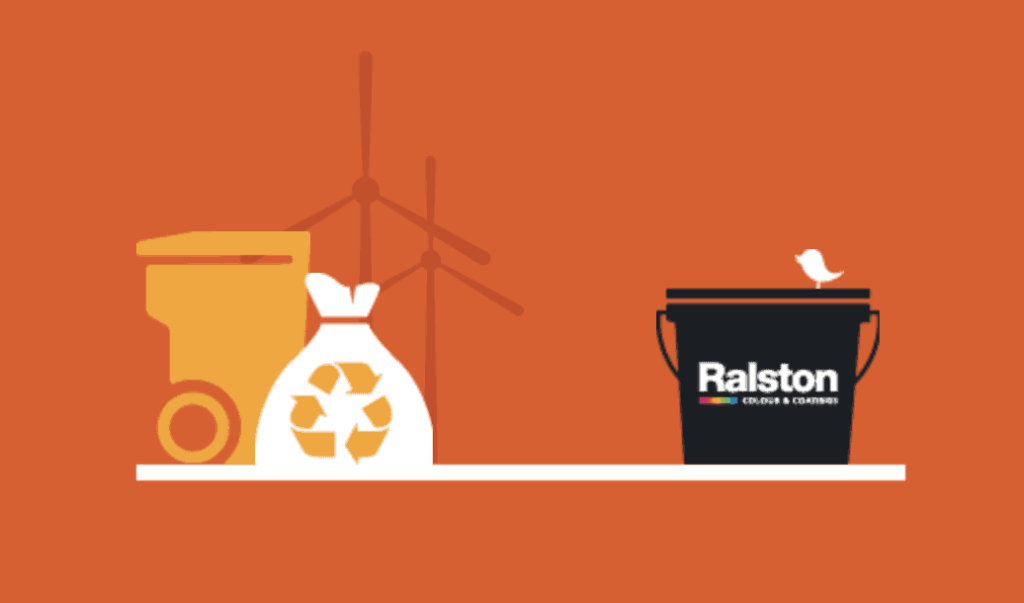 Tradycyjne białe wiaderko na farbę ścienną zastąpione zostało wiaderkiem w kolorze antracytu, które wykonano z surowców pochodzących z recyklingu. Wiaderko i napisy zrobione są z tego samego materiału, dzięki czemu mogą w całości zostać poddane procesowi recyklingu.
The traditional white wall paint container has been replaced by an anthracite-color (e.g. charcoal grey) container of recycled material. Because the container and the printed text are now made of the same material, the empty containers can be fully recycled.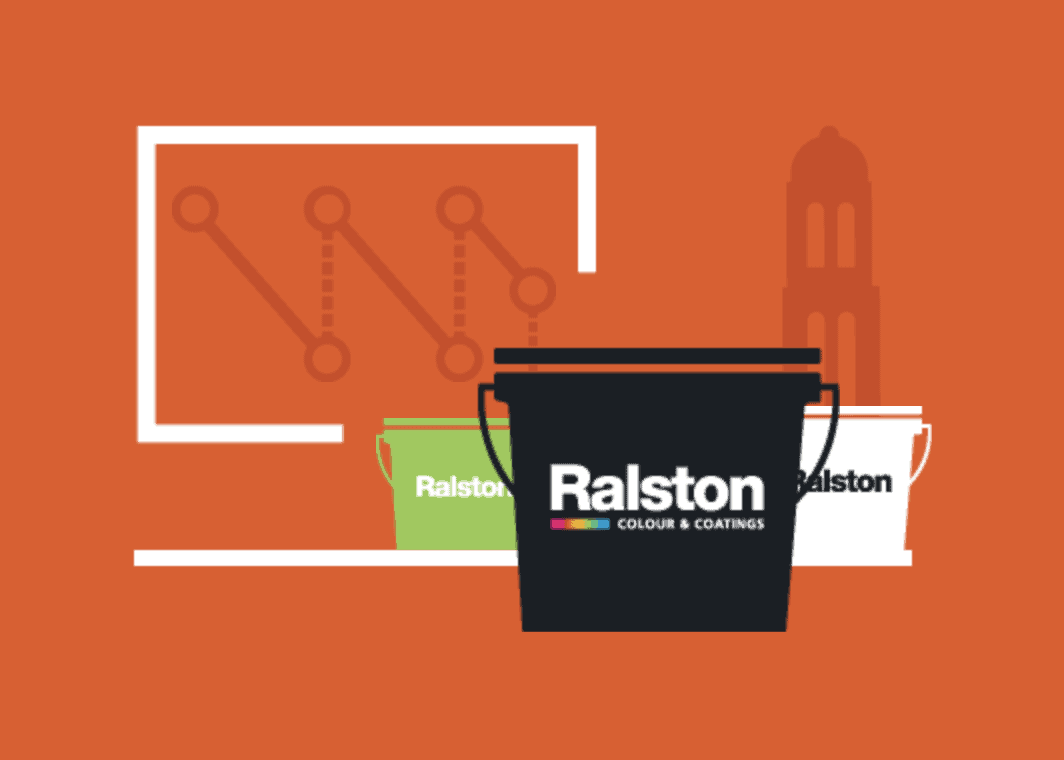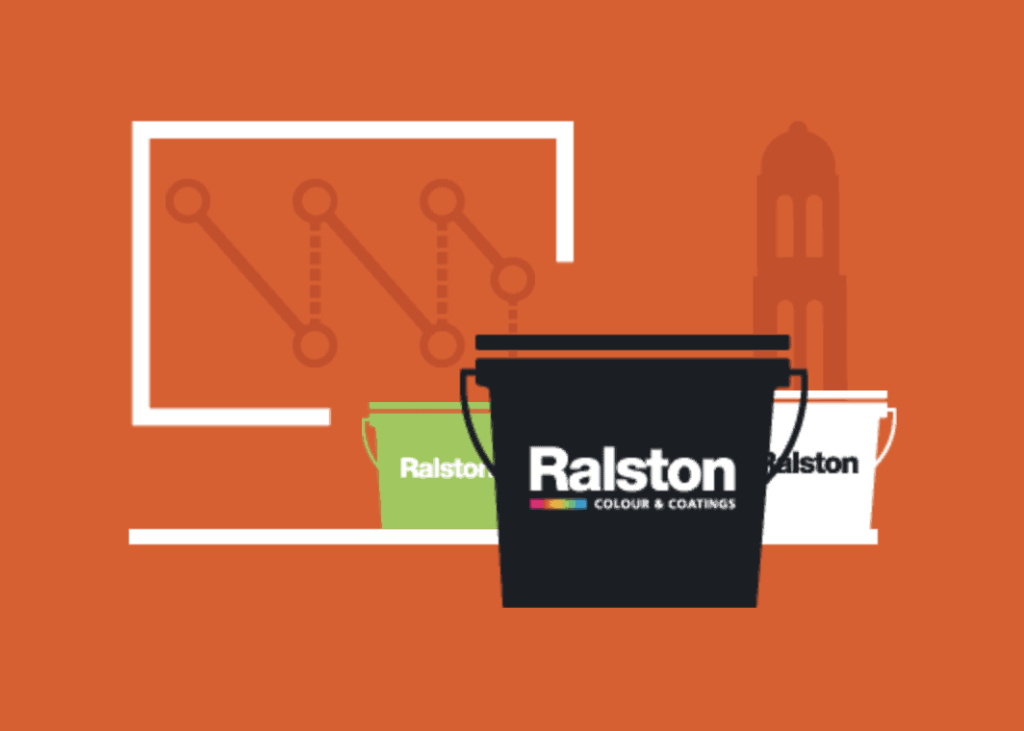 Aby zredukować wpływ warunków pogodowych i otoczenia na wygląd pomalowanej powierzchni, firma Van Wijhe Verf opracowała dla serii Wijzonol unikalny program, który pozwala zapoznać się z przewidywaną żywotnością systemów farb oraz z metodami pielęgnacji. Wybierając określone czynniki i ich kombinacje można poznać sposoby na przedłużenie pięknego wyglądu pomalowanych powierzchni.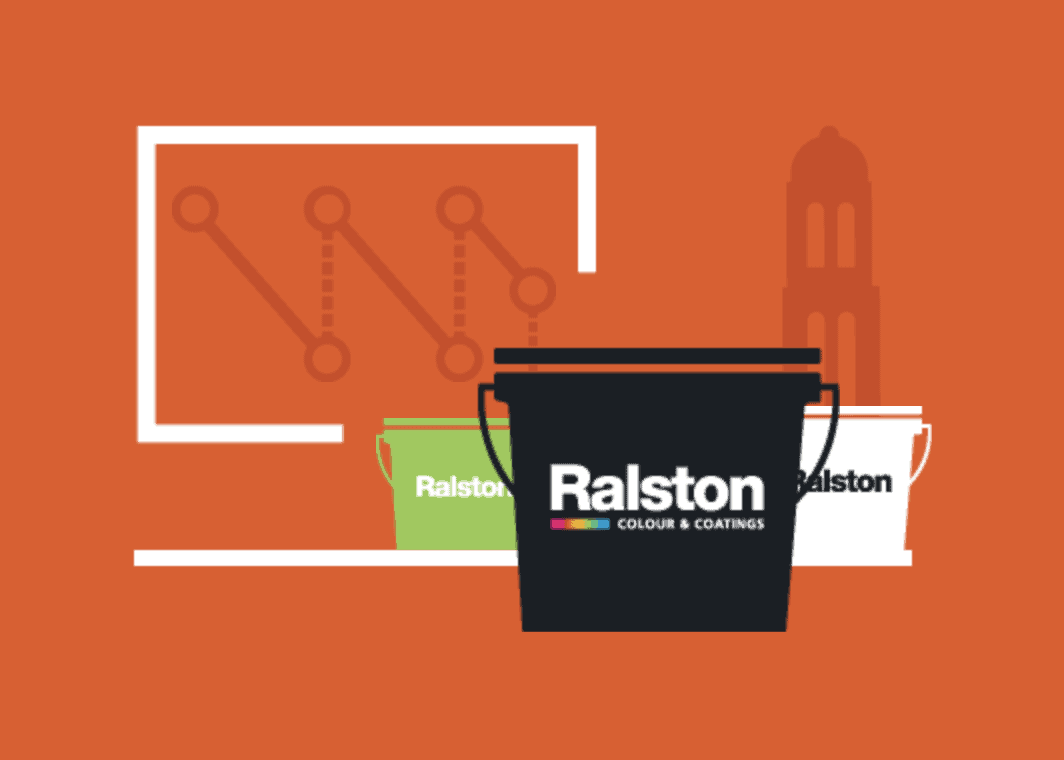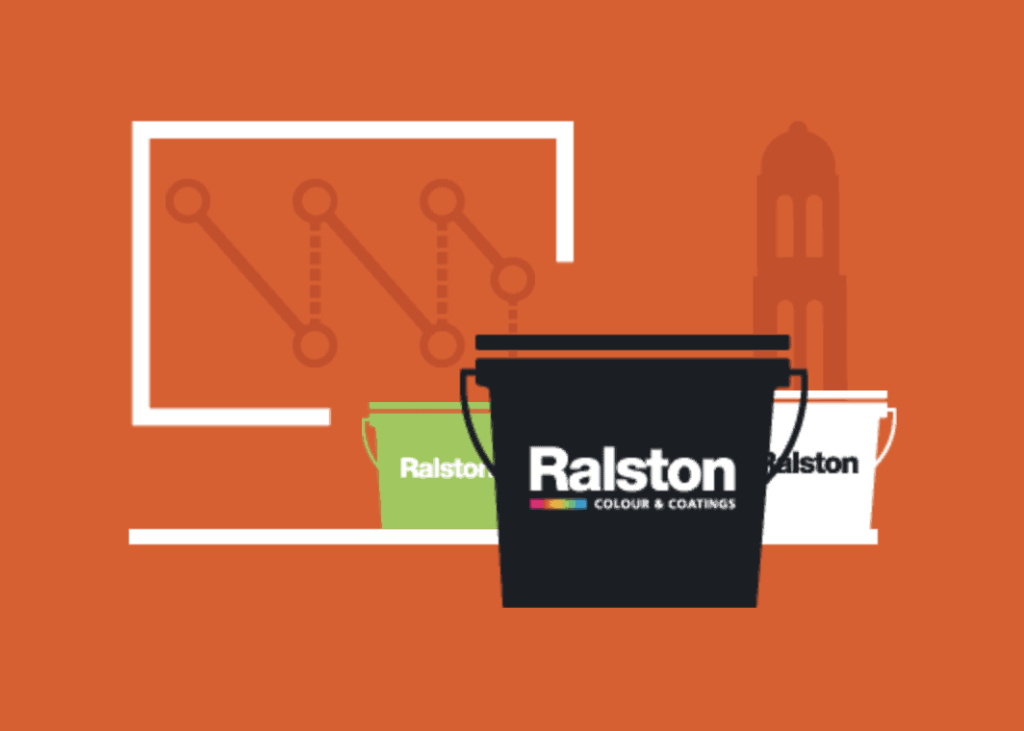 To provide an understanding of the effects of weather and the environment on paint, Van Wijhe Verf has developed a unique program for Wijzonol that projects the life cycle of paint systems and proposes a maintenance routine. The program allows users to select and combine the most favorable factors, and in that way keep maintenance to a minimum.