France is a country that offers opportunities to establish a broader network of Ralston distributors in conjunction with independent, business-oriented wholesalers. Read more about French reference projects and meet our France Team elsewhere on the page.
Developments in France
Ralston wall paints and coatings carry the highest French emission label A or A+. To read more about Ralston product labels go to the quality labels page.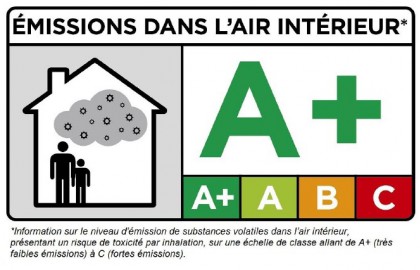 A practical example
The French national railways used Ralston Industrial High-Gloss in one of its projects.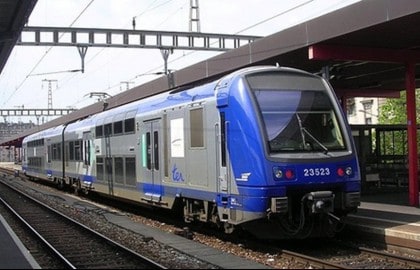 Contact persons for France
Reference projects in France
Trouver un concessionnaire Ralston
Suivez Ralston sur les réseaux sociaux

Suivez les derniers développements, recevez conseils et inspiration
Trouver un concessionnaire Ralston
Suivez Ralston sur les réseaux sociaux

Suivez les derniers développements, recevez conseils et inspiration