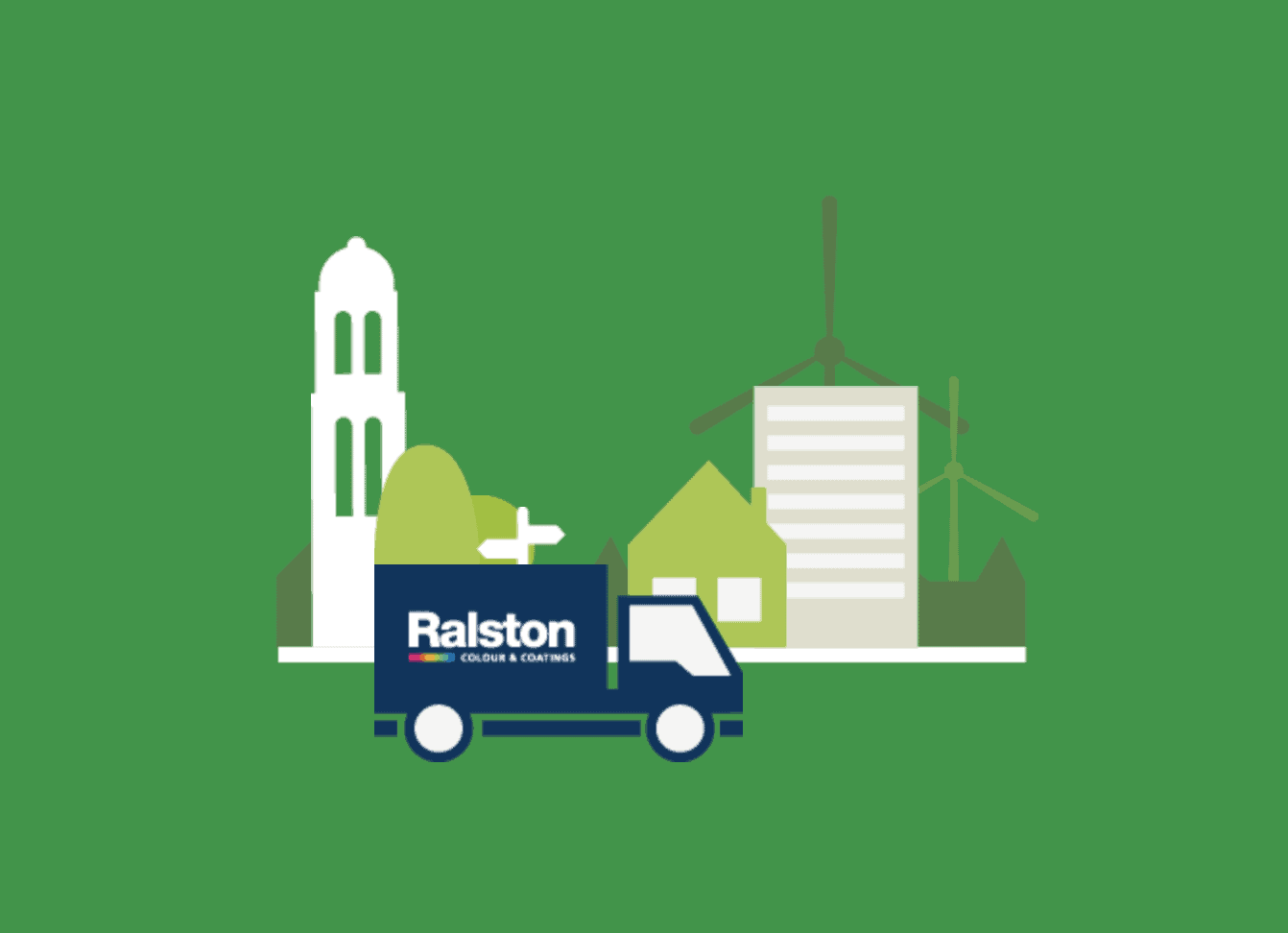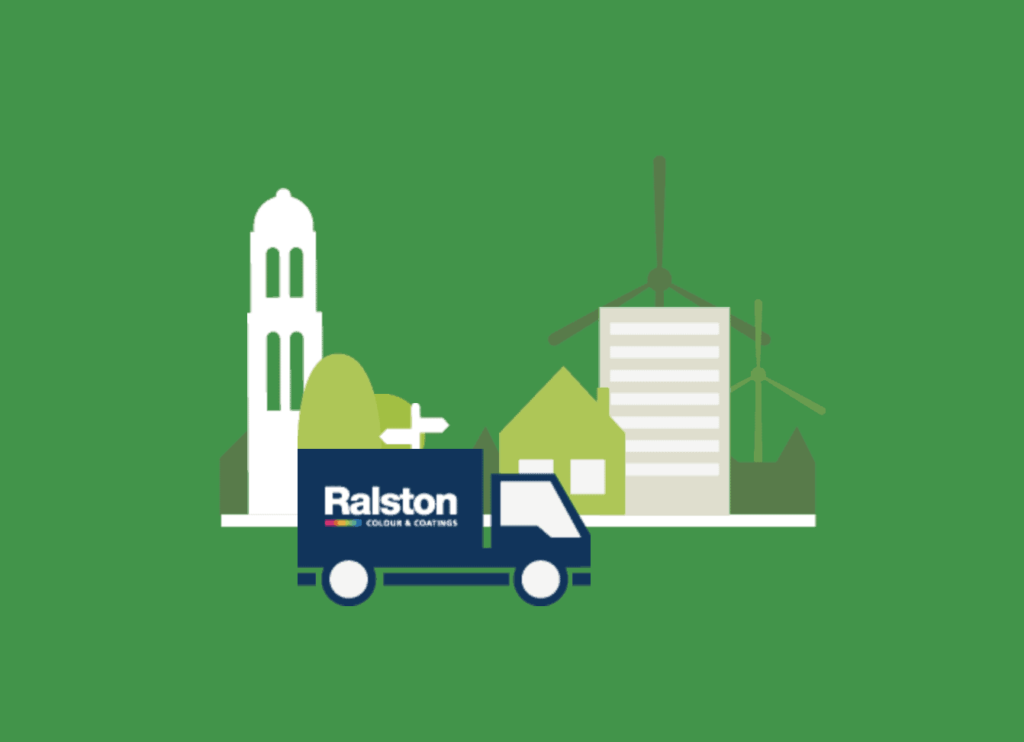 Transport des marchandises
Nous choisissons délibérément des pourvoyeurs innovateurs et écoresponsables pour qui le gain n'est pas la seule chose qui compte. Pour le transport de nos peintures par exemple, nous faisons appel à Houtman Transport qui possède le label Lean and Green. Pour l'obtenir, l'entreprise a dû montrer qu'elle avait, en 5 ans, réduit de 20% ses émissions de CO2.
We're committed to working with innovative and sustainable suppliers who care about more than financial gain only. Shipping our paints is an example. Houtman Transport (our delivery-service) is affiliated to Lean and Green. To earn this certification the company has had to achieve a 20% reduction in CO2 emissions over 5 years.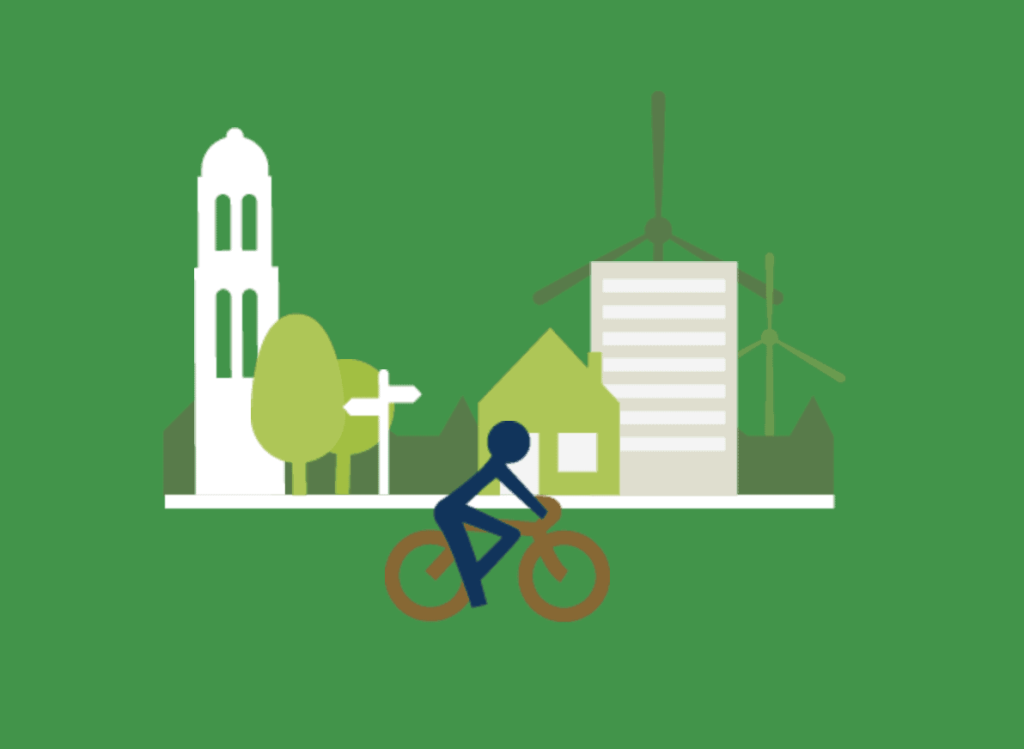 Les bâtiments de Van Wijhe Verf se trouvent à cinq minutes en vélo l'un de l'autre. C'est pourquoi nous avons opté pour un système de navette à bicyclette. Inutile donc de prendre la voiture pour se rendre d'un lieu à l'autre. Une solution tout ce qu'il y a de plus écoresponsable! Nous avons choisi des bicyclettes en bambou.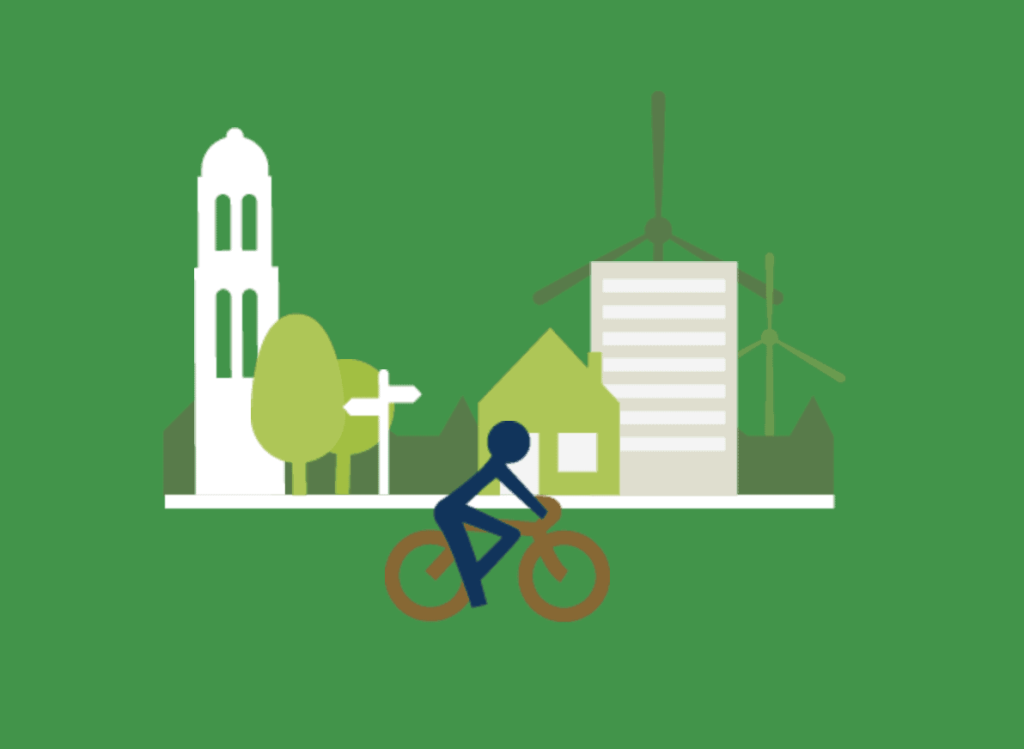 Van Wijhe Verf operates from two locations within cycling distance. This is why we have chosen to use commuting bicycles. It allows us to give the car a rest when we need to quickly hop over to the other Van Wijhe Verf location. A sustainable solution using bicycles made from bamboo.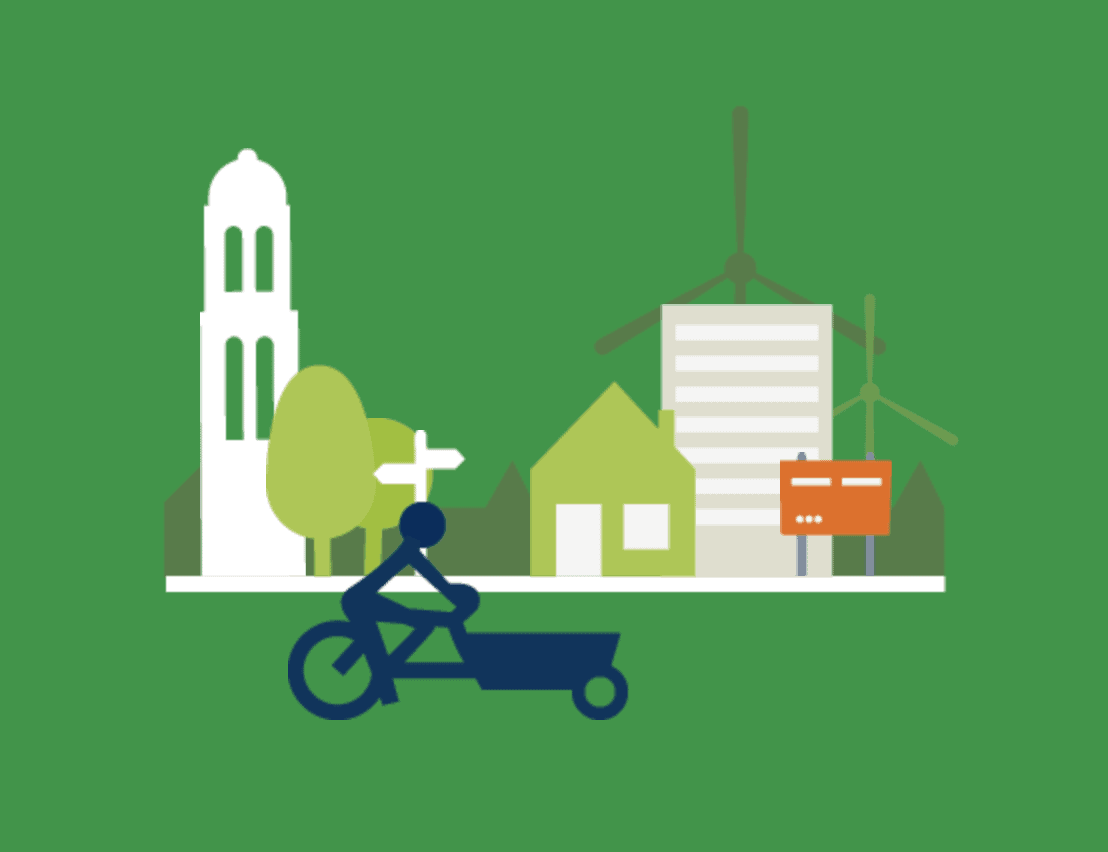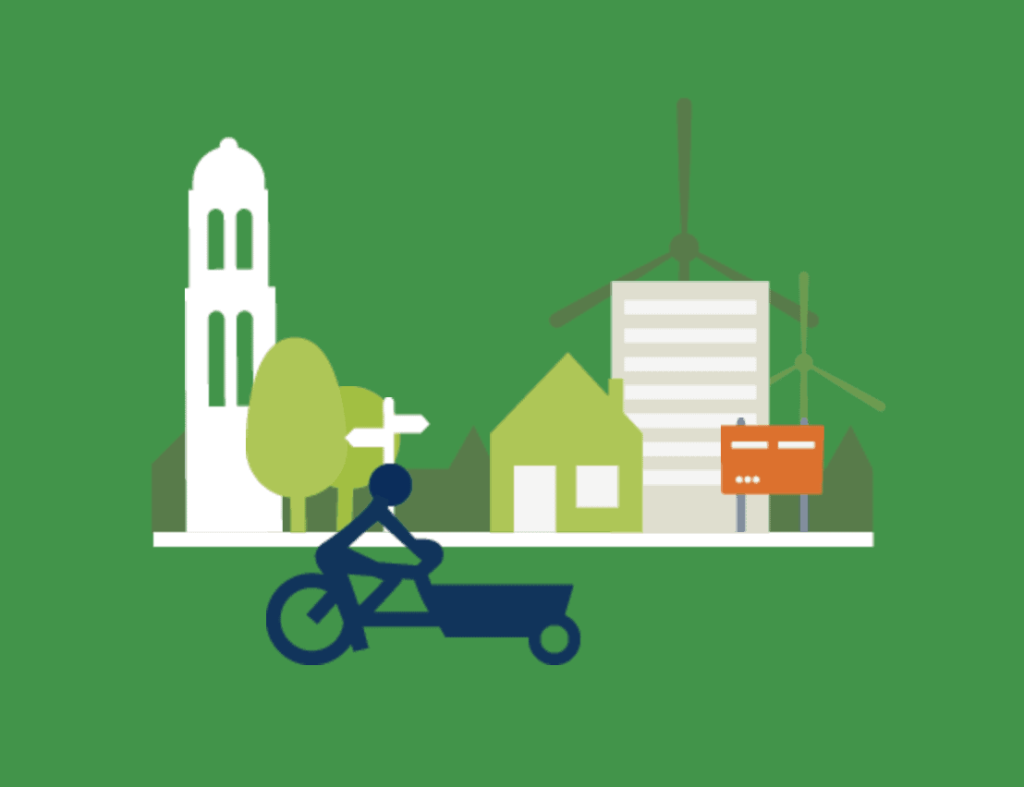 Pour les envois postaux, nous avons choisi de travailler avec l'entreprise de coursiers à vélo Cycloon. Un service logistique écoresponsable. Les coursiers utilisent des vélos de course, des VTT, des biporteurs Bullit, des remorques de vélo BoB Yak. Grâce à l'ambiance sportive qui règne au sein de l'équipe des coursiers les problèmes logistiques apparemment insurmontables sont pourtant exécutés avec énormément de fiabilité et de rapidité.
For postal deliveries Ralston has opted to work with Cycloon Fietskoeriers (Bicycle Couriers), a supplier of sustainable logistic service using Racing bikes, ATBs, special Bullit- transport bikes and BoB Yak bike carts. The jovial and competitive atmosphere in the couriers' team guarantees that logistic issues which seem impossible can be resolved quickly and dependably.