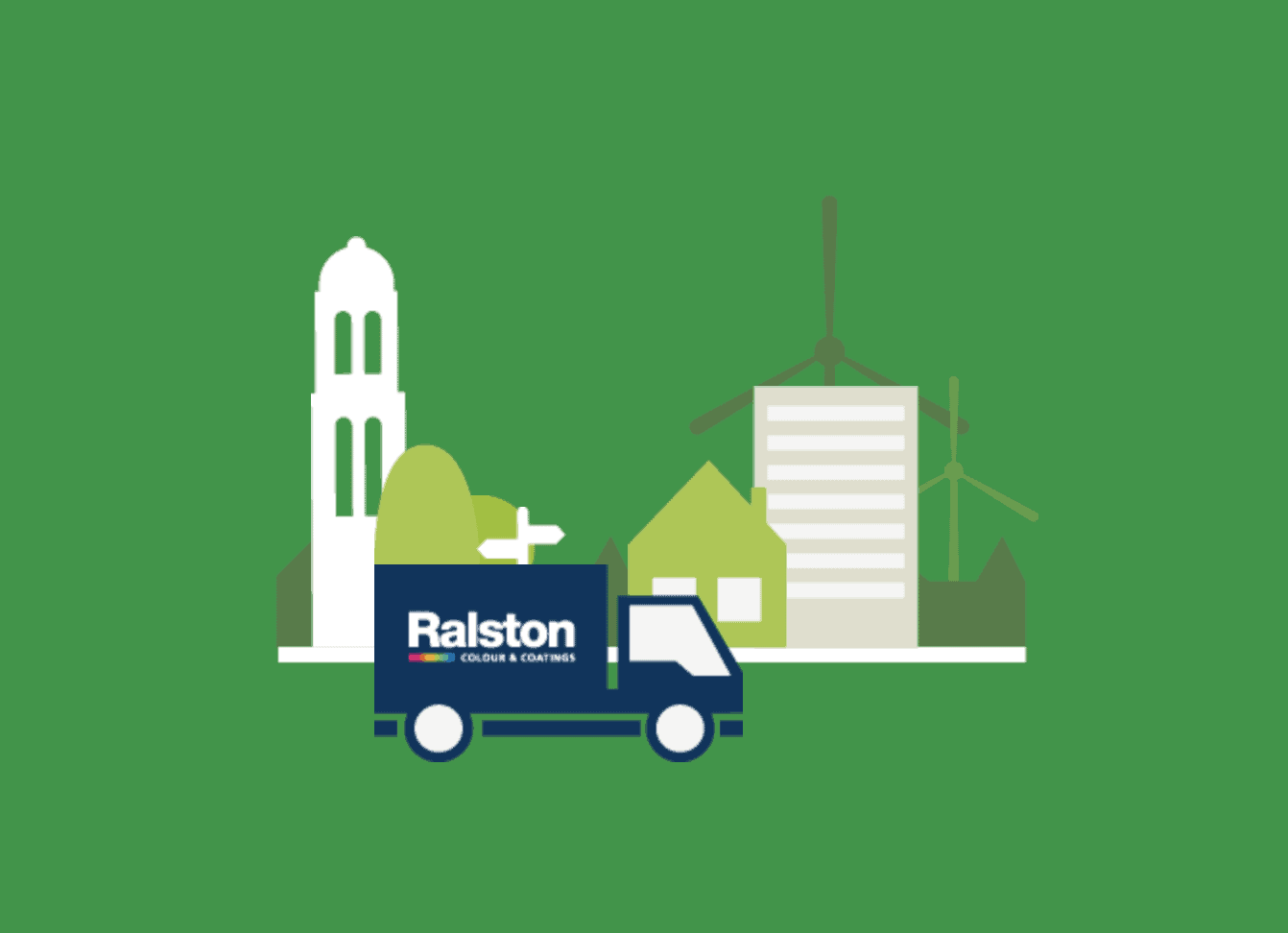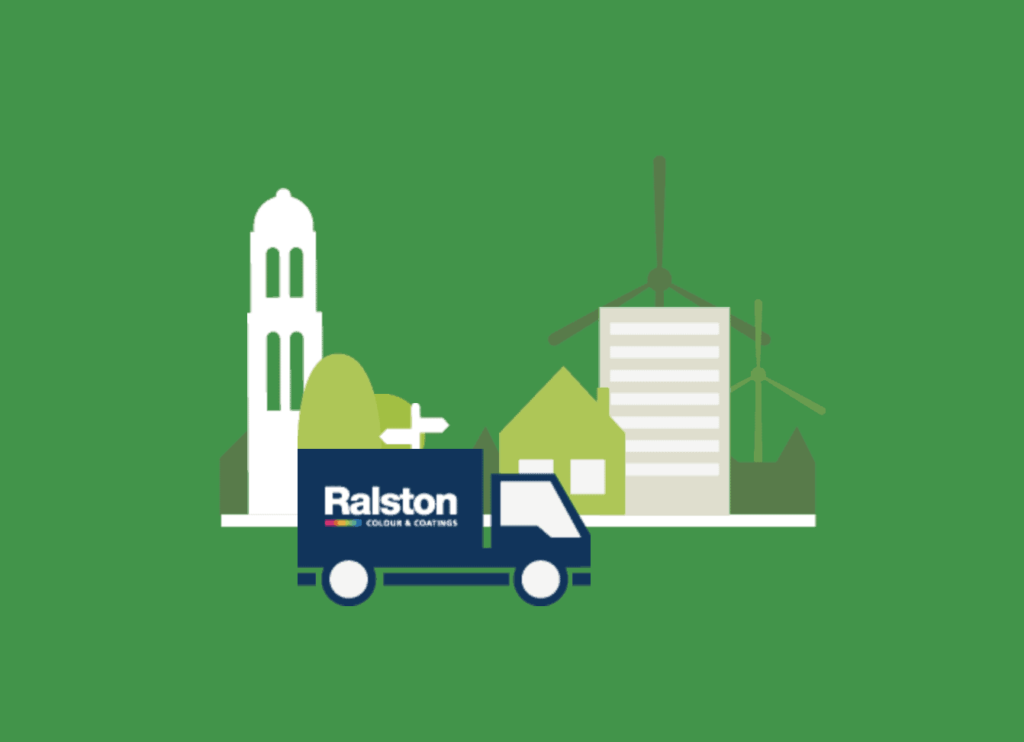 Wir wählen bewusst innovative und umweltfreundliche Lieferanten, die nicht nur ihren finanziellen Gewinn im Blick haben. Beispielsweise für den Transport unserer Farbe. Houtman Transport nimmt an Lean and Green teil. Dafür musste das Unternehmen nachweisen, dass es innerhalb von fünf Jahren eine CO2-Reduzierung von 20 % erreicht hatte.
We're committed to working with innovative and sustainable suppliers who care about more than financial gain only. Shipping our paints is an example. Houtman Transport (our delivery-service) is affiliated to Lean and Green. To earn this certification the company has had to achieve a 20% reduction in CO2 emissions over 5 years.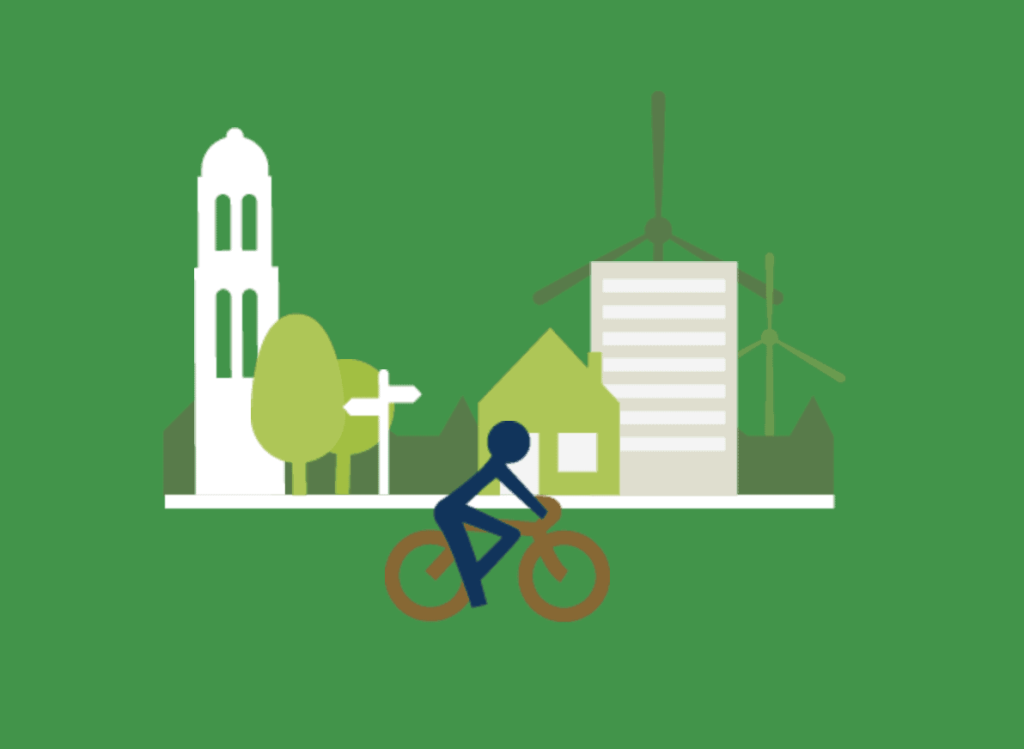 Van Wijhe Verf verfügt über zwei Standorte, die sich auf Fahrradabstand voneinander befinden. Aus diesem Grunde haben wir uns für ein Pendelfahrrad entschieden. Hierdurch kann man das Auto stehen lassen, wenn man einmal schnell zur anderen Niederlassung von Van Wijhe Verf muss. Eine umweltfreundliche Lösung! Wir haben Bambusräder gewählt.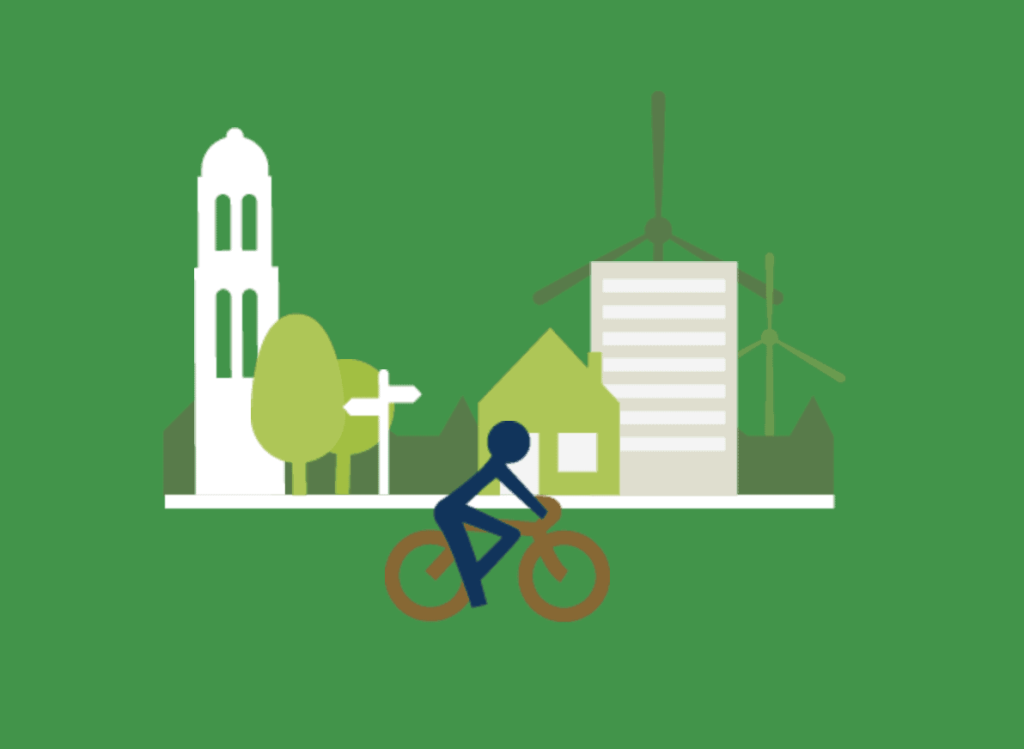 Van Wijhe Verf operates from two locations within cycling distance. This is why we have chosen to use commuting bicycles. It allows us to give the car a rest when we need to quickly hop over to the other Van Wijhe Verf location. A sustainable solution using bicycles made from bamboo.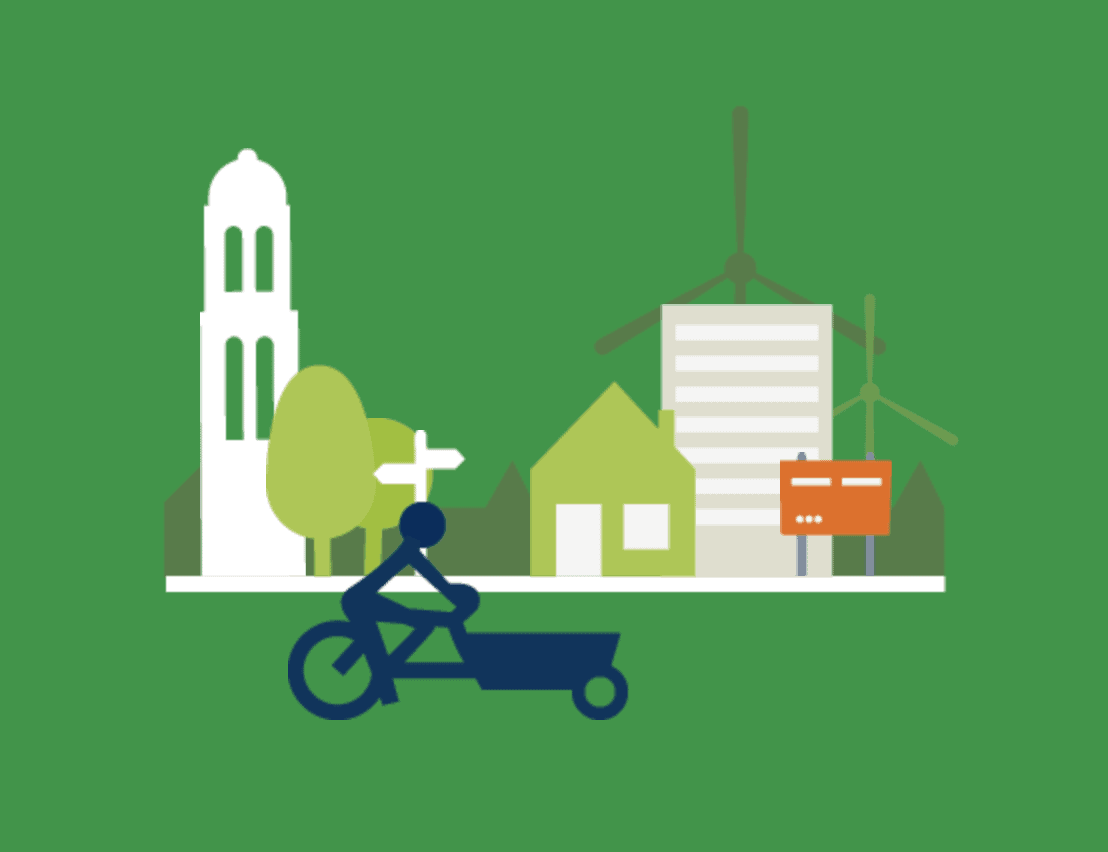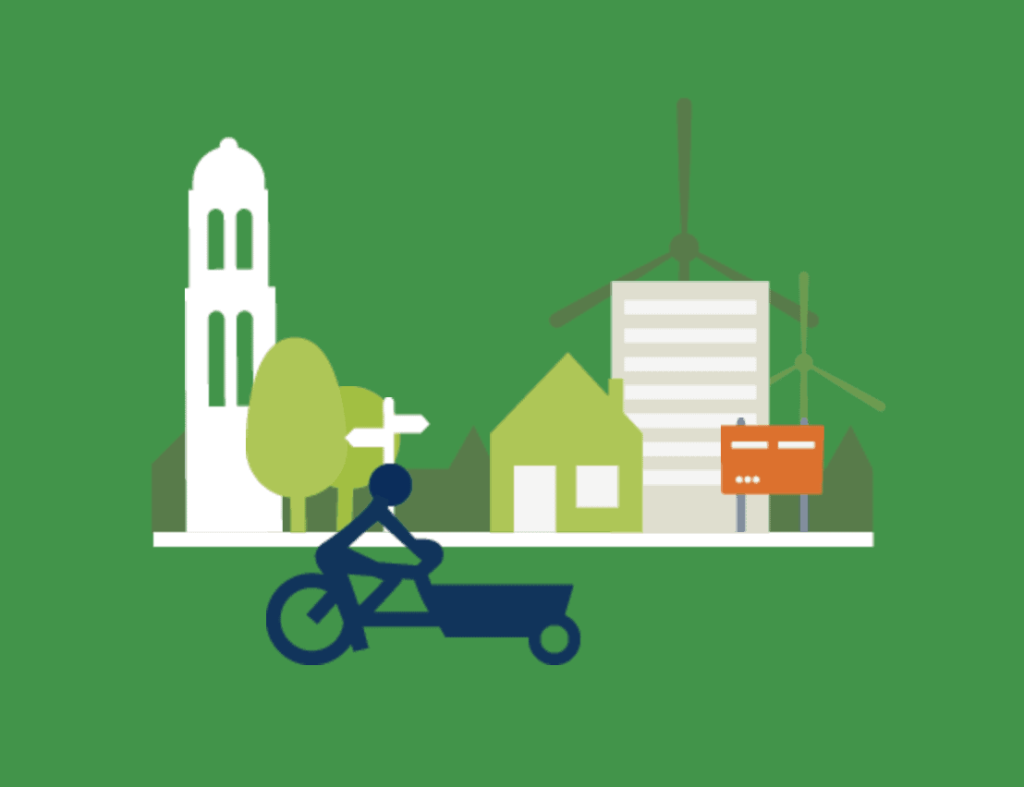 Für die Postsendungen wurde eine Kooperation mit Cycloon Fietskoeriers gewählt. Dieses Unternehmen bietet eine umweltfreundliche logistische Dienstleistung. Die Kuriere fahren Rennräder, ATBs, spezielle Bullit-Transporträder und nutzen BoB Yak-Reiseanhänger. Die sportliche Atmosphäre im Kurierteam sorgt dafür, dass scheinbar unlösbare logistische Aufgaben mit großer Zuverlässigkeit und Geschwindigkeit ausgeführt werden.
For postal deliveries Ralston has opted to work with Cycloon Fietskoeriers (Bicycle Couriers), a supplier of sustainable logistic service using Racing bikes, ATBs, special Bullit- transport bikes and BoB Yak bike carts. The jovial and competitive atmosphere in the couriers' team guarantees that logistic issues which seem impossible can be resolved quickly and dependably.