In this beautiful country with its rich cultural heritage and historic architecture, Ralston paint products are now available.
Profi Color have decided to include Ralston in the range and are offering these premium quality coatings from Ralston to customers. This means Ralston is now also available in Northern Italy.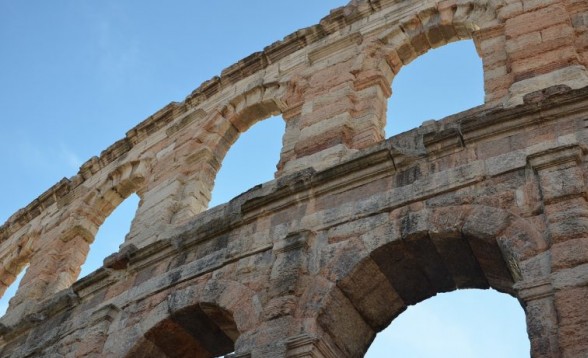 Mutual motivation key to success
With 13 locations, mostly in the north of Italy, Profi Color are a paint wholesale company of note.
Staff of Profi Color attended an extensive paint-technical training at the Ralston factory in Zwolle, the Netherlands. Edwin, a technical trainer, travelled to Italy a number of times to instruct the personnel at stores in Bruneck, Brixen, Bozen, Meran, Trient, Caderzone, Borgo Valsugana, Rovereto, Predazzo, Cavalese, Belluno, Portogruaro and San Donà di Piaveon the ins and outs of the Ralston paint products. Having thus acquired a sound knowledge base the company can provide Italian painters with good advice on Ralston's paint products.
Ralston coatings are well received by Italian painters. Carsten Halfmann is the responsible Ralston Area Sales manager, and together with Profi Color field staff, has visited Italian painters. He also attends open days to introduce Ralston's paint products to Italian painters. 
Together with the team of Profi Color and under the inspired leadership of Andreas Plank and the sales management of Christian Schöpfer, we are strongly motivated to make Ralston a success in North Italy.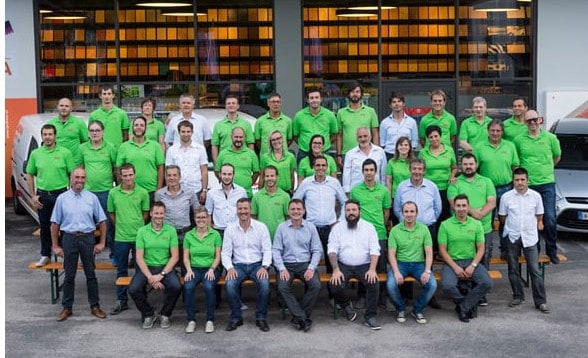 Contact persons for Italy
Follow Ralston on social media
Follow the latest developments, get advice and inspiration
Follow Ralston on social media
Follow the latest developments, get advice and inspiration