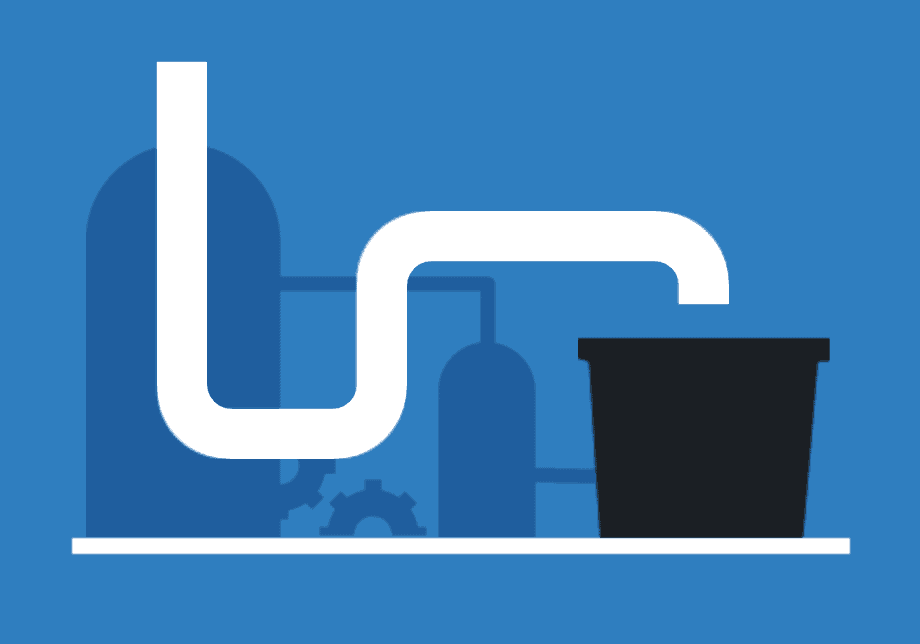 Dans l'usine, la peinture est transportée dans des conduites depuis les réservoirs de stockage jusqu'aux machines de remplissage. Une balle de caoutchouc ou de mousse (système PIG) nettoie la conduite en raclant la peinture qui y est restée. Cela permet de produire plus de peinture et de réduire la pollution dans les conduites.
In the paint factory, paint flows through a pipeline from the storage tanks to the filling machine. Using a rubber or foam ball (PIG system) paint remnants inside the pipes can be removed and the pipes cleaned. The result: more paint and less pollution in the pipes.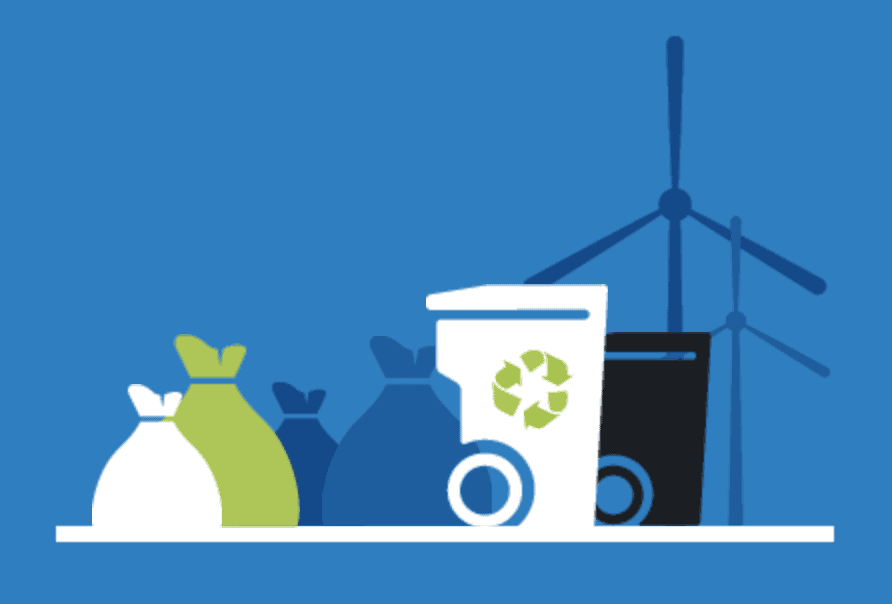 Une vingtaine de formes de transformation des déchets ont été créées ces dernières années grâce à l'attention accordée aux possibilités de réutilisation, de recyclage et de valorisation. Les barils d'acier sont recyclés, les vieux papiers et les cartons reprennent le chemin de l'industrie du papier, les pots de peinture sales sont nettoyés, raclés et retournent à l'industrie sidérurgique. Ce n'est que lorsqu'un recyclage est impossible que les déchets sont brûlés à l'aide d'un système qui génère de l'énergie.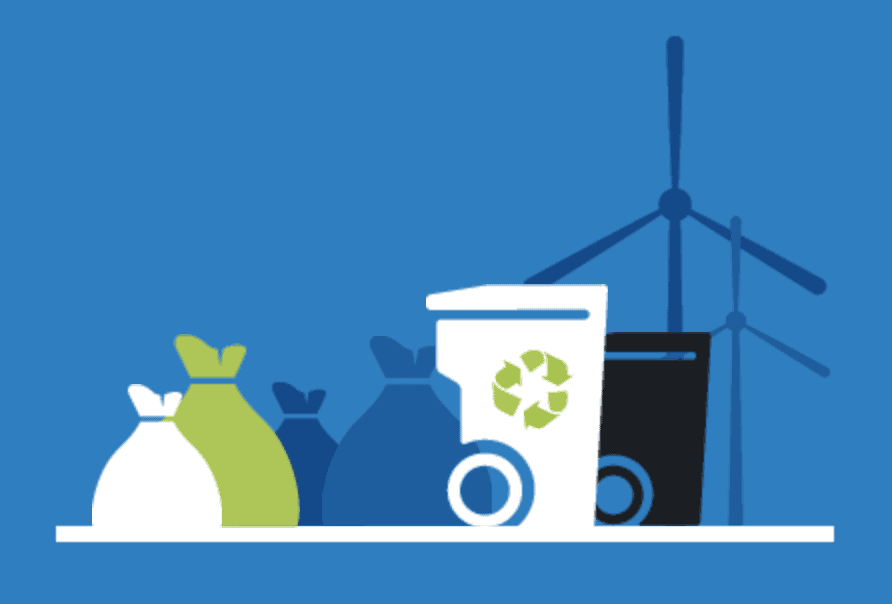 Over the years, around 20 separate waste flows have been created by carefully considering reuse, recycling and regeneration options. Steel drums are recycled, used paper and cardboard are returned to the paper industry and paint-contaminated cans are cleaned / shredded before being returned to the steel production industry. Only in the last resort, where no alternative destination is available, is the waste incinerated, and the energy this releases captured.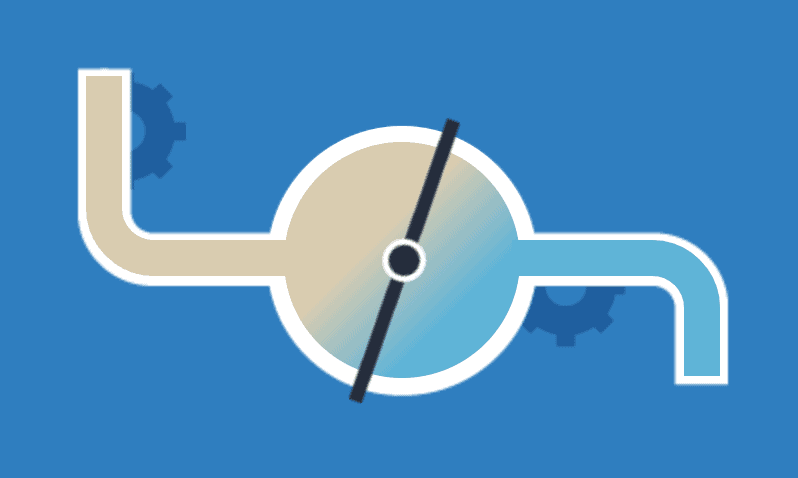 Récupération de l'eau de rinçage
On utilise chaque année une grande quantité d'eau de rinçage pour nettoyer les canalisations, les conteneurs d'entreposage de la peinture et les machines de remplissage. La floculation des eaux usées permet de séparer les restes de peinture de l'eau et de réutiliser l'eau de rinçage.
Every year, a very large amount of rinsing water is released after being used for cleaning the pipelines, cleaning the paint storage containers, and cleaning the filling machines. By flocculating the waste water, the paint particles are separated from the water and the water can be reused for cleaning.