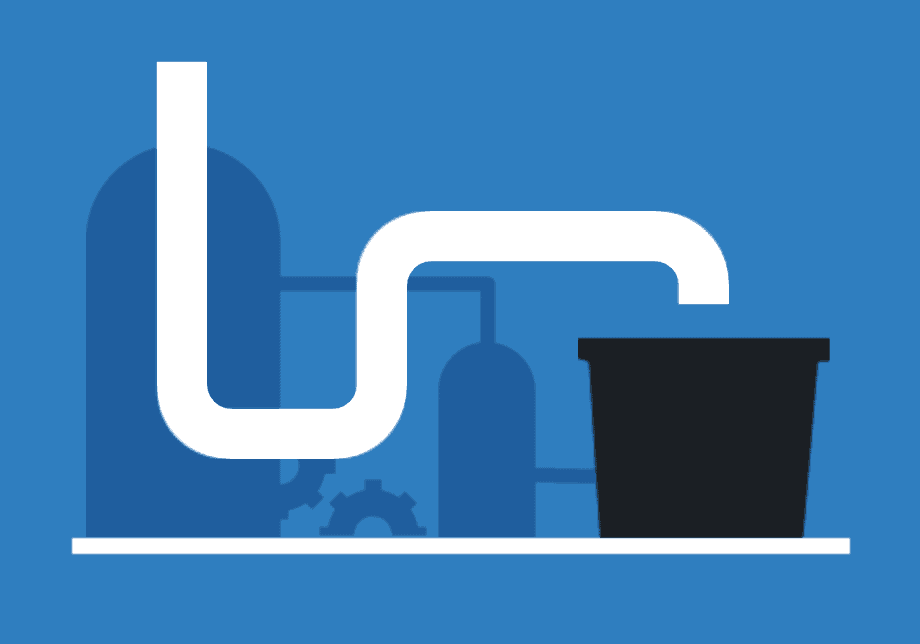 W fabryce farba przepływa ze zbiorników do dozownika przez system rur. Za pomocą gumowej lub piankowej piłki (system PIG) farba zalegająca w rurach zostaje usunięta, a cały rurociąg staje się czysty. Dzięki temu mamy więcej farby i mniej zanieczyszczeń.
In the paint factory, paint flows through a pipeline from the storage tanks to the filling machine. Using a rubber or foam ball (PIG system) paint remnants inside the pipes can be removed and the pipes cleaned. The result: more paint and less pollution in the pipes.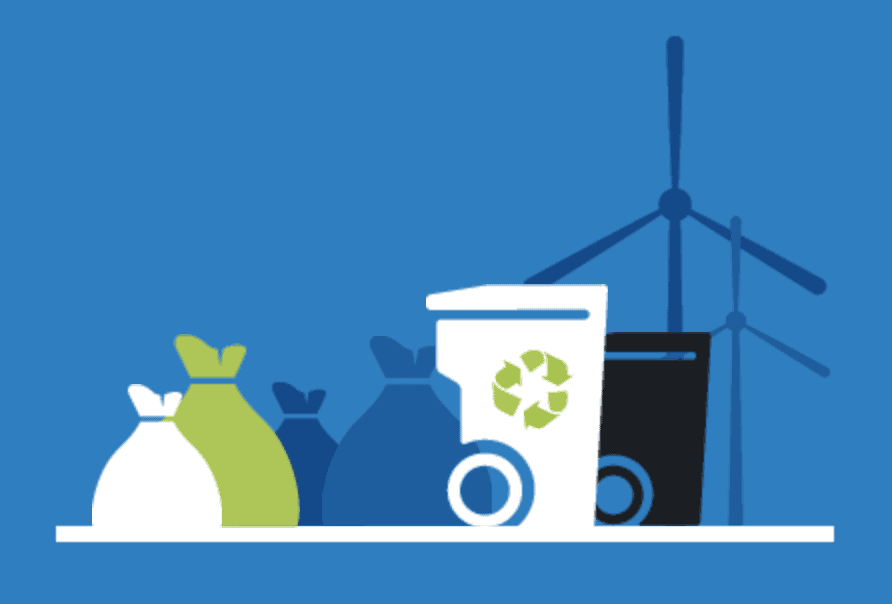 W ostatnich paru latach skategoryzowaliśmy około 20 rodzajów odpadów, biorąc pod uwagę ich ponowne wykorzystanie, recykling i odzyskiwanie. Dlatego też stalowe beczki są recyklingowane, papier i karton wraca do przetworzenia przez przemysł papierniczy, a puszki zabrudzone farbą są myte lub cięte na paski i odsyłane do zakładów metalowych. Tylko jeśli nie można znaleźć nowego zastosowania dla danego odpadu, jest on palony, a uzyskana w ten sposób energia jest wtórnie wykorzystywana.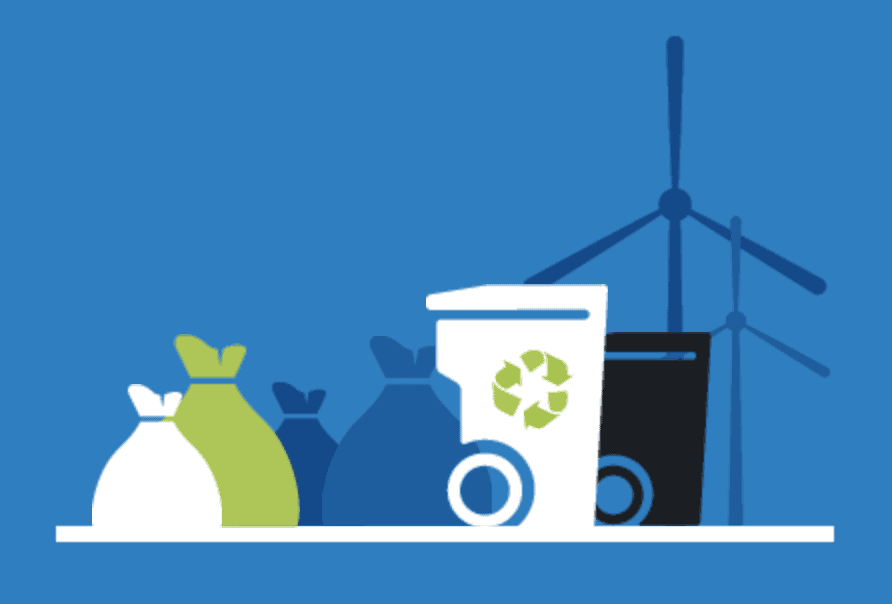 Over the years, around 20 separate waste flows have been created by carefully considering reuse, recycling and regeneration options. Steel drums are recycled, used paper and cardboard are returned to the paper industry and paint-contaminated cans are cleaned / shredded before being returned to the steel production industry. Only in the last resort, where no alternative destination is available, is the waste incinerated, and the energy this releases captured.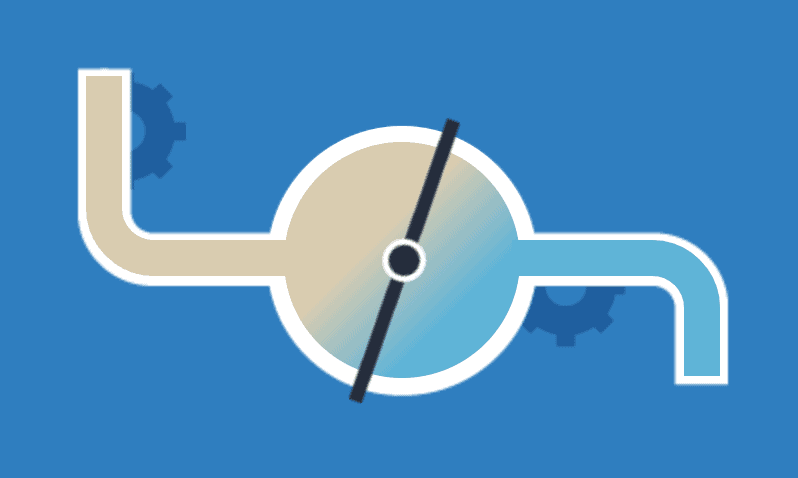 Rocznie zużywamy ogromne ilości wody. Korzystamy z niej do płukania różnych elementów przepływowych, czyszczenia zbiorników, w których przechowywana jest farba, oraz czyszczenia maszyn. Dzięki procesowi flokulacji ścieków cząsteczki farby oddzielane są od cząstek wody tak, że może ona zostać ponownie wykorzystana.
Every year, a very large amount of rinsing water is released after being used for cleaning the pipelines, cleaning the paint storage containers, and cleaning the filling machines. By flocculating the waste water, the paint particles are separated from the water and the water can be reused for cleaning.