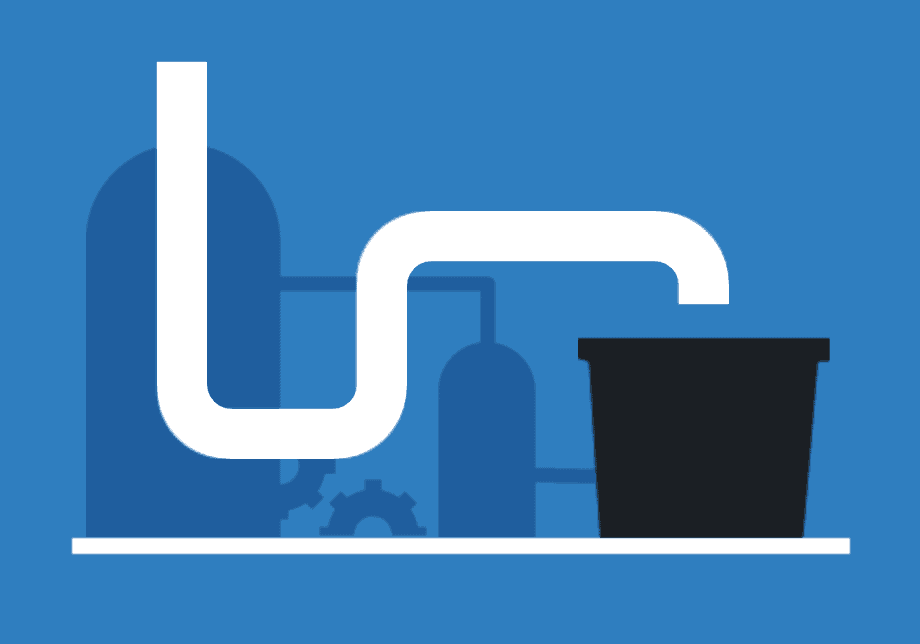 In de fabriek stroomt de verf vanaf de voorraadtanks naar de afvulmachines door een leidingsysteem. Met een rubberen of foam bal (PIG systeem) wordt de verf die achterblijft verwijderd en de leiding gereinigd. Dit levert meer verf op en minder vervuiling in de leidingen.
In the paint factory, paint flows through a pipeline from the storage tanks to the filling machine. Using a rubber or foam ball (PIG system) paint remnants inside the pipes can be removed and the pipes cleaned. The result: more paint and less pollution in the pipes.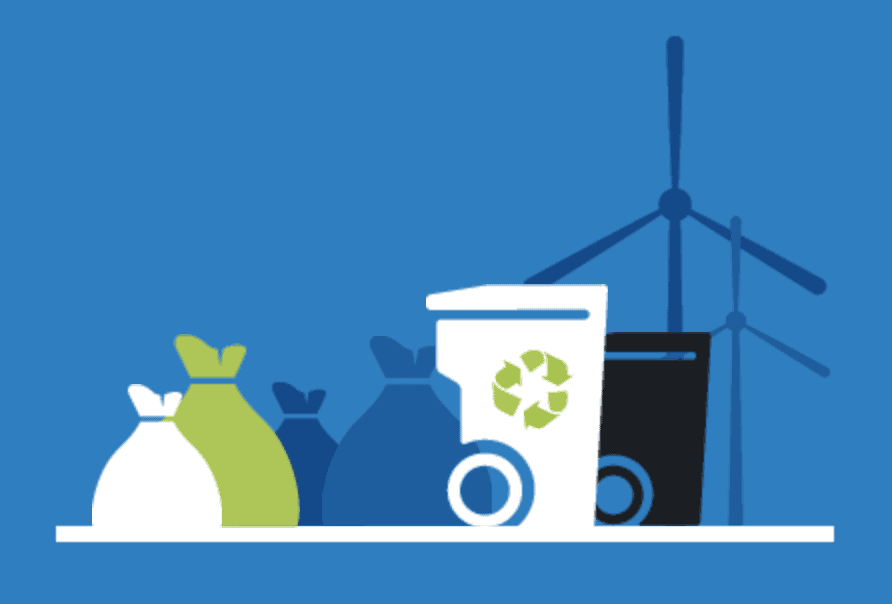 Er wordt continu gekeken naar hergebruik, recycling en regeneratie van afval. Zo worden stalen vaten gerecyceld, oud papier en karton gaat terug naar de papierindustrie, met verf vervuilde blikken worden gereinigd en geschredderd en gaan terug naar de staalindustrie. Alleen als geen andere bestemming mogelijk is wordt het afval verbrand, waarbij energie wordt opgewekt.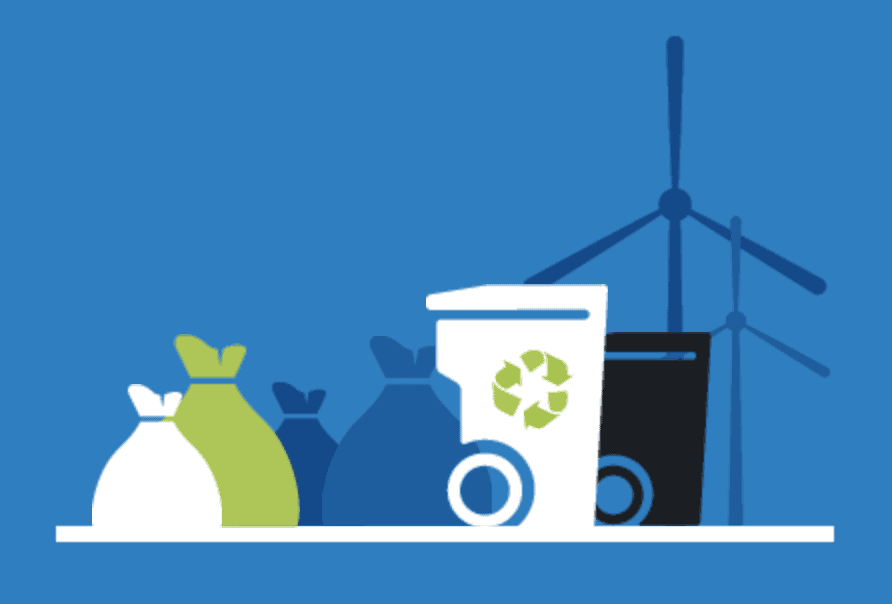 Over the years, around 20 separate waste flows have been created by carefully considering reuse, recycling and regeneration options. Steel drums are recycled, used paper and cardboard are returned to the paper industry and paint-contaminated cans are cleaned / shredded before being returned to the steel production industry. Only in the last resort, where no alternative destination is available, is the waste incinerated, and the energy this releases captured.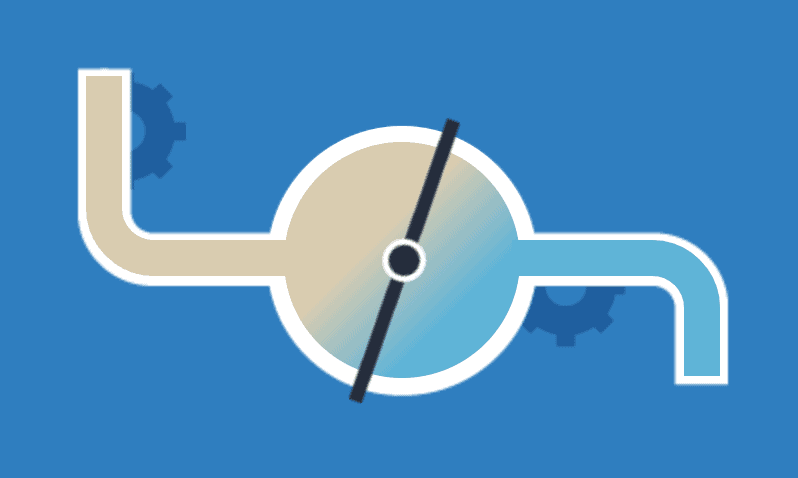 Hergebruik van spoelwater
Er komt jaarlijks een grote hoeveelheid spoelwater vrij. Dit spoelwater ontstaat door het reinigen van diverse leidingen, het reinigen van containers waar verf in opgeslagen wordt en het reinigen van uitvulmachines. Door het vlokkuleren van het afvalwater worden de verfbestanddelen gescheiden van het water en kan het spoelwater hergebruikt worden.
Every year, a very large amount of rinsing water is released after being used for cleaning the pipelines, cleaning the paint storage containers, and cleaning the filling machines. By flocculating the waste water, the paint particles are separated from the water and the water can be reused for cleaning.